MIX 106.3 already delivers Canberra's Best Mix across the day, and now we want to give something else – CASH, with MIX 106.3's $1,000 No Repeat Workday!
As the name suggests, winning is as simple as keeping MIX 106.3 locked on during the workday.
If we slip up and repeat a song between 9am and 5pm, we will pay $1,000 to the first caller through on 6242 1063 and tells us which song was repeated during the day!
How To Win
While tuned into Mix 106.3 during the workday, 9am til 5pm, listen out for any song that's played twice.
The first caller, who calls through on 6242 1063 and tell us which song we repeated wins $1,000!
Mix106.3 $1k workday is brought to you by MEJ.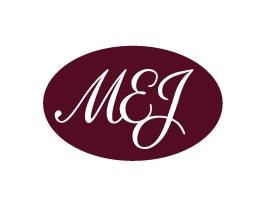 Terms and Conditions – Amplify CBR $1000 No Repeat Workday