The events of the last 2-years have been disruptive on many fronts and affected people's lives in many ways, including LOVE. Kristen & Nige have decided to say, NO MORE and are picking up Cupids arrows and shooting them around until they hit a lucky couple. This couple will celebrate their marriage nuptials courtesy of Kristen & Nige and Weddings of Canberra before an intimate group of family and friends and Canberran's listening on their way to work!
How It Works:
Kristen & Nige will build the wedding during their show. Beginning with finding a couple during the first week. This will be driven on-air, on the Mix106.3 Facebook page and through the website where the guys will ask a series of questions to help identify our lucky couple. The couple will be required to show proof of eligibility to be married in the ACT and will be required to complete a Notice of Intended Marriage at least 1 month before the wedding date.
Once Kristen & Nige have their couple they will build to the wedding day including selecting, rings, dresses and suits, a florist, photographer, venue and more to make the day as memorable as possible. The catch is, it is not Kristen and Nige who will decide but Canberra!
Meet The Winning Couple:
Valentina & Alexander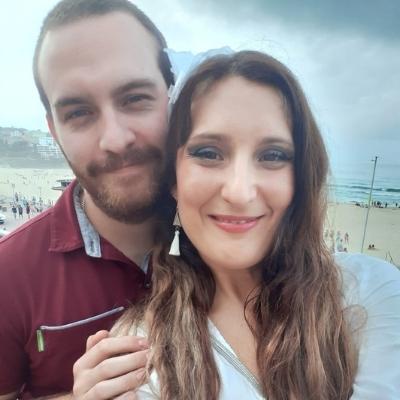 These two lovers have been together for 4 years. They own a Kelpie puppy called Cielo (which is actually 'sky' in Spanish) due to her fur reminding the couple of the night sky. She also loves tennis balls and won't stop wagging her tail when she sees one. You'll find this couple at Blockhaus climbing with friends.
Right before the pandemic Alexander surprised Valentina with a proposal for marriage. Soon after they began to plan their wedding but Valentina became sick and was diagnosed with acute myeloid leukemia. Valentina was immediately hospitalised as without treatment she would only have a few weeks to live. Valentina underwent treatment and was given a 50% chance to live.
During her treatments Alexander was there every step of the way. They spent their next anniversary, Valentine's day and my birthday in hospital. Alexander made Valentina laugh every day and was a pillar of strength during this difficult time. Valentina survived and they are now looking at finally getting married.
Why should Kristen and Nige pick Valentina and Alexander? Valentina and Alexander consider themselves as soulmates. They have worked so hard to be together, even with Valentina's diagnosis, Alexander never gave up on her. Having a wedding in Canberra would mean so much to them as they consider this place we call home their community.
This is only possible thanks to Weddings Of Canberra and our generous vendors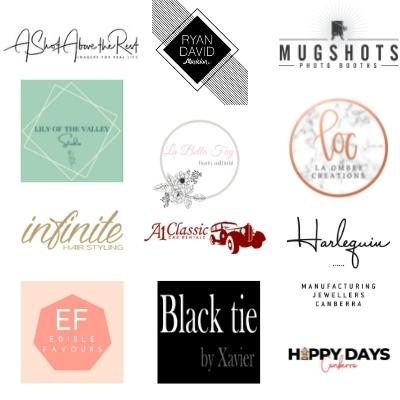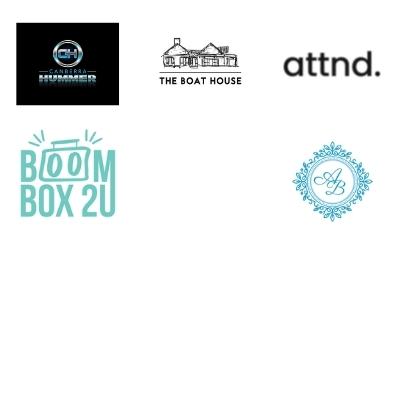 Sorry! This competition has closed!
To be announced!