Christmas is a time of giving and spreading good cheer! Mix106.3 are getting on board with Kristen & Nige Save Christmas.
Over the two weeks, Kristen & Nige will encourage listeners to nominate someone online who deserves an excellent Christmas. They could have had a horrible year, be a bit strapped for cash or just be an absolute legend!
On the Friday of each contesting week, Kristen and Nige will announce a winner on air who will receive $1000 to spend at the Fyshwick Markets, saving their Christmas!
Fill out the form below to nominate someone who deserves to have their Christmas saved!
Fyshwick Fresh Food Markets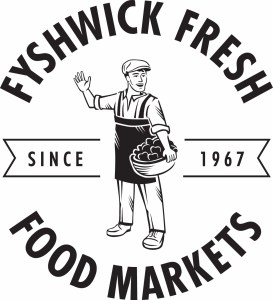 Sorry! This competition has closed!
To be announced!