Every Friday morning over three weeks, Kristen & Nige will add something new to the mix grill throughout their show (between 6am and 9am). It could be bacon at 6.30am, satay kebabs at 7am and a T-Bone steak at 8am.
Towards the end of the show, the cue to call/live solicit will play. The first caller through on 6242 1063 who can correctly name everything on the mix grill, will win the $106 voucher to spend at The Butcher Shop.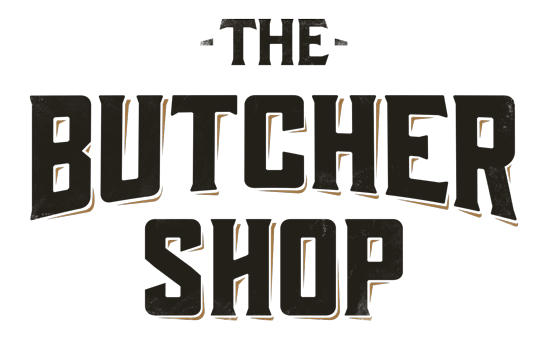 Sorry! This competition has closed!
To be announced!