When Stihl came to Mix106.3 and said Nige could come up with any idea he wanted to promote Stihl, it led to something amazing!
If you have something that's been lying around the house for years collecting dust, and is not your significant other, send it Nige's way to go out in a blaze of glory! You could spend months with your nans old dressing table on marketplace and get nowhere, OR you could surrender it to Nige and his Saw AND go in the draw to win a $3,000 Stihl Package.
Is it that jewellery box your ex-husband gave you? Or maybe, it's your work contract, because you're about to quit. As long as it can be sawed in half, Nige will (attempt) to do it!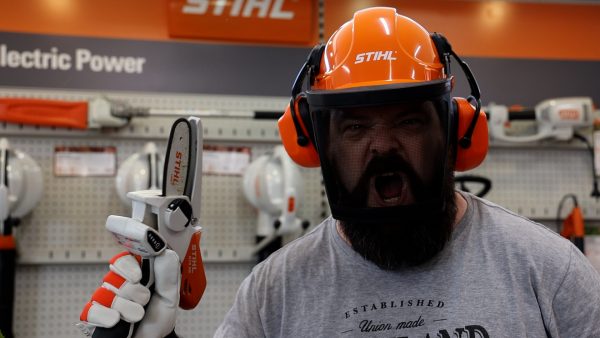 At the end of the week, after five big days of sawing your not so prized possessions in half – everyone who's possessions have been sawed in half will be put into a barrel and ONE lucky winner will be drawn out. The lucky winner will be rewarded with a $3000 Stihl package from Stihl Outdoor Power Centre and everyone else will win a gardening pack to the value of $100 i.e. gardening gloves, goggles etc.
Make sure to fill out the form below for your chance to enter!
Download the Ts&Cs through the link below!


Sorry! This competition has closed!
To be announced!