For some of us the worst part of growing up means bills, body aches and dishes but for Nige the worst part of being an adult is that no one asks him what is his favourite dinosaur?
Kristen & Nige want to hear what is our listeners' favourite dinosaurs and to make their childhood dreams come true by seeing dinosaurs come to life at Jurassic Creatures!
How to Win
Listen out for the dinosaur roar during Kristen and Nige's show to call 6242 1063 to win a family pass!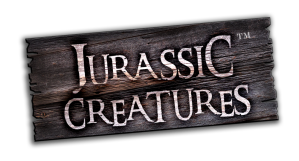 Sorry! This competition has closed!
To be announced!