Kristen and Nige love their listeners. Each month they get the opportunity to sit down and enjoy a lunch with them in an intimate setting for the Lunch of the Month.
For MIX 106.3's listeners, it's a real 'money can't buy' experience. To get a ticket to the lunch you have to be selected as one of Kristen and Nige's favourite callers. Once selected you'll be sent an invite to the 'Lunch of the Month'.
This month's 'Lunch of the Month' will be held at CIT.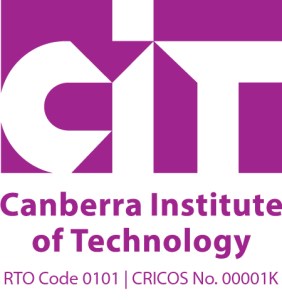 Sorry! This competition has closed!
To be announced!