Playing Secret Santa around the office is so much fun; trying to guess who got you, buying the perfect present for your Secret Santa, and (hopefully) opening up a present from whoever got you, that doesn't suck.
Sometimes Secret Santa fails, and you end up with a totally crap gift. So this year Mix106.3 is taking Secret Santa to the next level; and the best part is, you already know what you're Secret Santa gift is; a $800 voucher to spend at the Canberra Centre and double passes to the Cirque Stratosphere show at Canberra Theatre Centre!
To win this incredible Christmas present, you just have to guess who your Secret Santa is… but it wouldn't be that easy. Listen to Kristen & Nige for Breakfast, and throughout the work day, as we give away clues as the who the Secret Santa is for that day. When you think you know who it is, be the first caller through on 6242 1063 and correctly guess the Secret Santa for that day and this truly awesome Christmas present is all yours!
Canberra Centre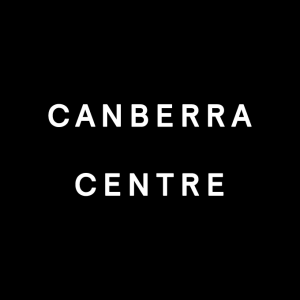 Canberra Theatre Centre

Sorry! This competition has closed!
To be announced!