We want to make sure the parents and carers of Canberra can treat their kids to dinner during the school holidays (and there's a little treat for the adults too), so we've got you sorted.
Every weekday over 2 weeks, we'll give listeners the chance to win a Quarantine Dream Pack which will be delivered right to your door.
How To Win
Simply listen between 9am and from 3pm on the drive home during weekdays for your cue to call. Be the first caller through on 6242 1063 and you'll win a Quarantine Dream Pack.
Pack includes:
1 x Free 18 inch Bronx New York Pizza Voucher
1 x Zambrero Family Dinner Voucher
1 x 6 Pack of Coast Ale from Capital Brewing Co.
All thanks to our wonderful supporters.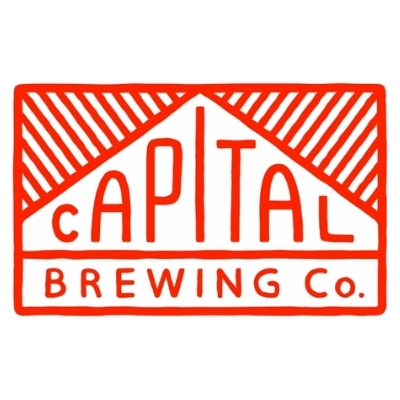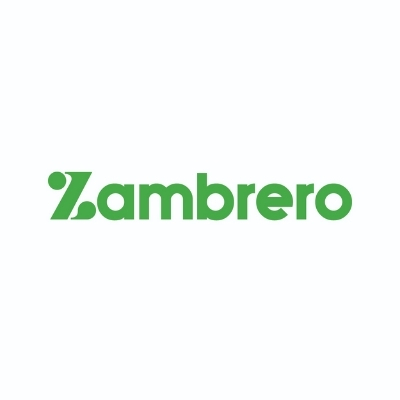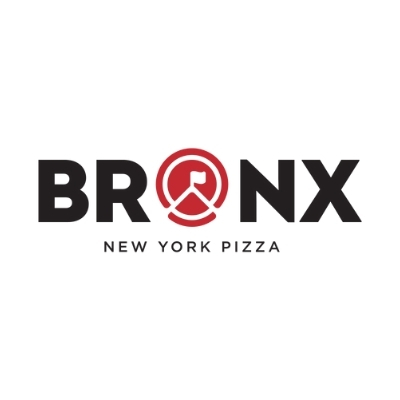 Sorry! This competition has closed!
To be announced!