Your audience is our audience.
Live and local, we bet your audience is listening right now to Mix106.3. Whether they are in the car, out for a walk, surfing the web or checking out socials we're bound to be in their ear or on their screen.
Each week, Mix106.3 reaches 120,000 listeners across Canberra. Online we reach 40,000 individuals. If you are looking to reach your audience, Mix106.3 is the best way to do so in Canberra.
Source Gfk Canberra Survey 1, 2020
To get you started in radio fill out your details below and you will receive a free Mix Cruiser cross valued at $500. What does a Mix Cruiser cross look like? We'll show you.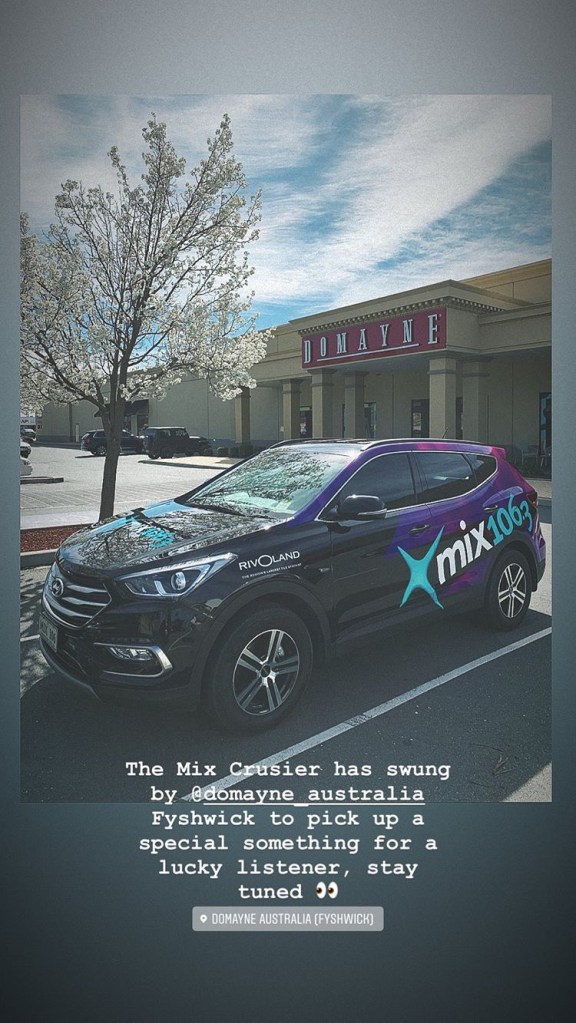 Testimonials
Katelyn – Brazilian Butterfly – Why I Chose Radio Advertising.
Utilising radio marketing has been an effective form of advertising for my local business because not only has it increased my brand awareness, but it has also allowed me to accurately measure my ROI easily. The process has always been amazing and simple, and the creative team always has some fantastic ideas and marketing has never been easier.
The team also submits a breakdown of the market and the research aspect has been remarkable as it allows me to hit different markets depending on the promotion I wish to run and not only is it effective it makes my brand one of the most recognisable in the local industry. Using radio marketing has also allowed me to build amazing relationships and further develop in other areas such as making it as a finalist in the local business awards which has been an amazing opportunity.
I always look forward to working with Tammy and the team at Mix106.3 radio and cannot recommend them enough!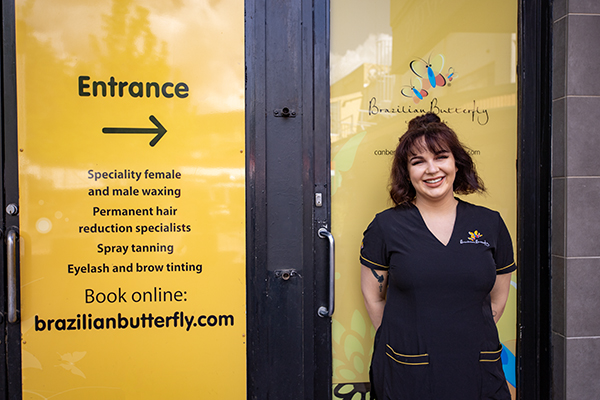 Don't miss out on this opportunity to reach your customers today. Fill out the form below:
By submitting this form you agree to receive updates from this organisation and the terms and conditions.
Sorry! This competition has closed!
To be announced!