Your audience is our audience.
Live and local, we bet your audience is listening right now to Mix106.3. Whether they are in the car, out for a walk, surfing the web or checking out socials we're bound to be in their ear or on their screen.
Each week, Mix106.3 reaches 120,000 listeners across Canberra. Online we reach 40,000 individuals. If you are looking to reach your audience, Mix106.3 is the best way to do so in Canberra.
To get you started in radio fill out your details below and you will receive a free Mix Cruiser cross valued at $500. What does a Mix Cruiser cross look like? We'll show you.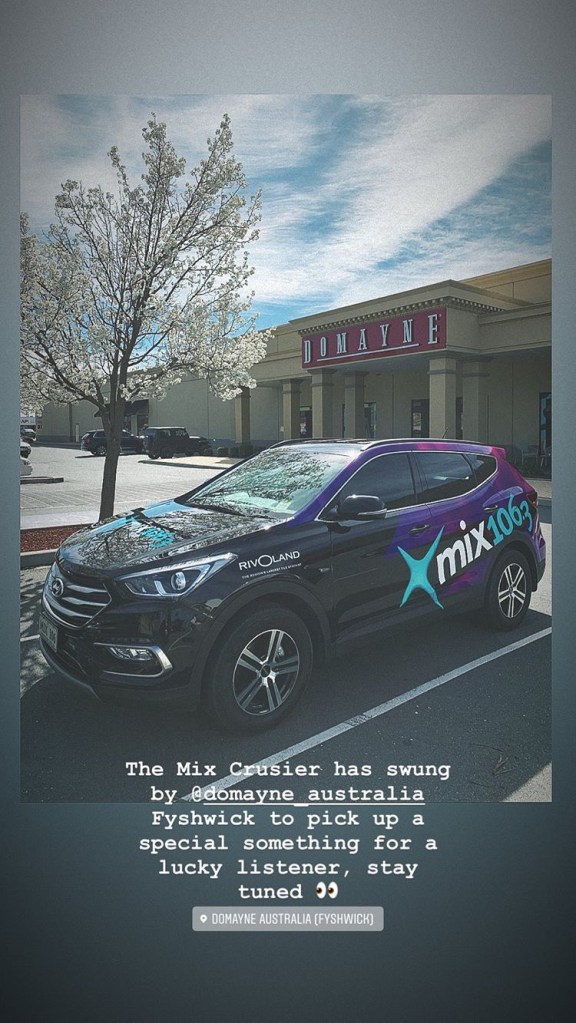 Don't miss out on this opportunity to reach your customers today. Fill out the form below:
By submitting this form you agree to receive updates from this organisation and the terms and conditions.