To celebrate the launch of the new chicken menu at Macca's, if you purchase an item from the new Macca's Chicken range between Wednesday 21st October and 4pm Friday 23rd October, you could win the $5k Spicy delight. That's our way of saying COLD HARD CASH!
In addition to getting a delicious chicken meal, you'll receive a uniquely coded entrance card. All you need to do is listen to the Wilko Show on MIX106.3 from 3pm and at some point prior to the end of the show, Wilko will draw the winning number. If you've got the winning number you will have 5 minutes to call back and claim the prize, otherwise another number will be drawn and so on, until we have a winner!
Download the Ts & Cs below!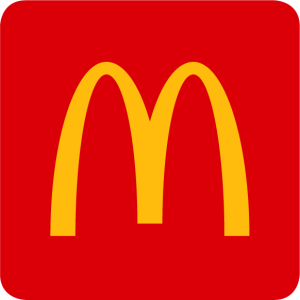 Sorry! This competition has closed!
To be announced!