The time is absolutely right for Canberrans to get out of town for a little get away – Winter is setting, we have been locked inside for months and tourist towns are in desperate need for a little boost! Enter Wilko & Courts to help Canberra Beat the 'Berra Blues.
You will have to put your celebrity knowledge to the test to walk away with the hottest commodity in Canberra right now!
Every day Monday to Friday Wilko & Courts will slowly reveal facts about a celebrity who lives in Byron Bay – think a Fantale wrapper. Be one of the first 2 callers through to the studio to battle it out to identify the celebrity first. Whoever can pick the Byron celeb first goes in the running to spend a weekend for 2 like an A-lister with direct flights from Canberra Airport to Ballina Byron with Fly Pelican and 3 nights' accommodation at Elements of Byron Bay!
By Friday the guys will have 5 in the know competitors in the draw and they will pick the lucky winner on air!
Terms and Conditions – Beat the Berra Blues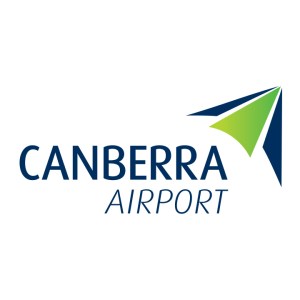 Sorry! This competition has closed!
To be announced!
Permit no. ACT TP 20/00434