Wilko & Courts are going to Relay Their Way on Friday 19th February when they will walk 25kms around LBG/Bridge to Bridge while broadcasting their show! Wilko & Courts like to bring you along with them, so over the 2-weeks leading up to their walk, as well as campaigning for donations from supporters for their walk they will also be inviting you to walk with them (socially distanced) around the lake. This will be supported by promotional pointers across the day and digital/social platform support encouraging our you to register, donate and get involved. Mix 106.3 will set up a base location on the southern side of the lake adjacent to the flags where people can make online or eftpos donations and Cancer Council can provide information about the 2021 Relay to passers-by between 3pm and 6pm.
Interested in registering? You can by visiting their website here.
If you'd like to make a donation, you can by visiting the Relay for Life website.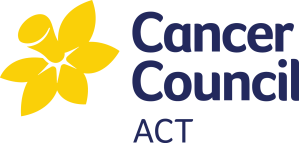 Sorry! This competition has closed!
To be announced!