It's time to take a step back and reminisce on the best time ever. In a world of Piping Hot, Flip Phones and MSN messenger, we were the Queens and Kings of our time.
Here are the things we LOVED in the 2000s – and boy, wasn't it just a simpler time back then?
1. Avril Lavigne being the ultimate style icon.
2. Having a hot pink Motorola Razr.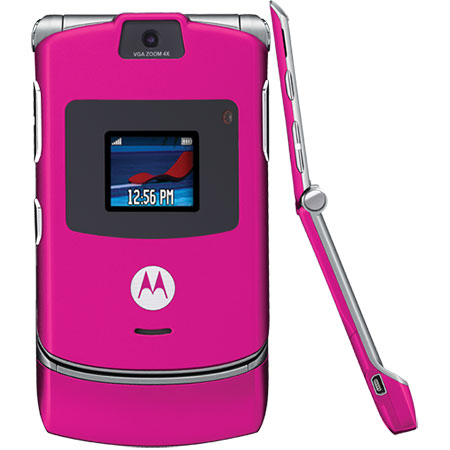 3. So Fresh CDs.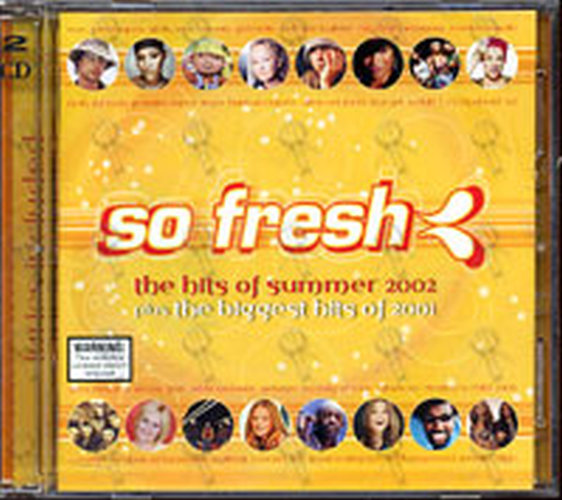 4. Never-ending 'Poke' wars on Facebook.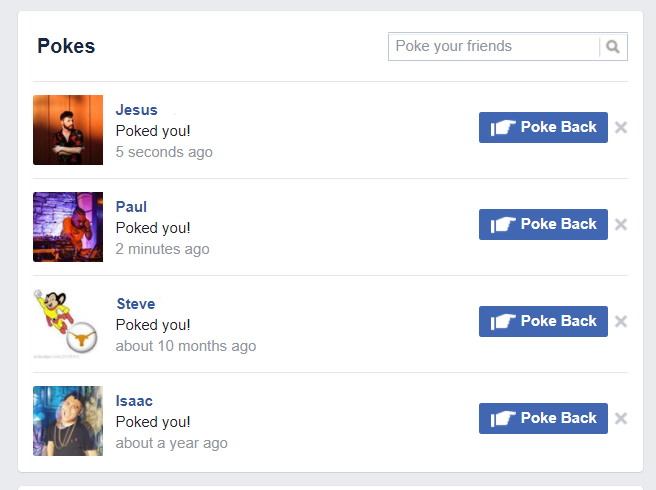 5. The pressure of deciding on your top Myspace friends, and seeing your DP in your bestie's top friends. And, having the BEST background and song on your profile.
6. Going out to a party covered in body glitter.
#TBT: When a girl's best accessory was her body glitter. pic.twitter.com/utYS4Frrdk

— E! News (@enews) September 11, 2014
7. MSN messenger. RIP.
8. Writing random sentences and words over your Converse.
My favourite relic from my emo kid days… my plaid Converse with Atreyu lyrics written on them #deep pic.twitter.com/Fei8OzY7n4

— Eryn 🍁 (@eryngo_bragh) May 8, 2015

9. Von Dutch hats.
View this post on Instagram
10. Begging your parents for an iPod Nano and, knowing the words to "Lady Marmalade" and feeling naughty.