The gorgeous Halsey has announced that she's having a BABY!
But the biggest question on everyone's lips is… who's the daddy?
She hasn't been publicly open with her baby daddy so we've had to do the tiniest bit of sleuthing if you can even call looking at a tag 'sleuthing.'
With barely any photos with a partner insight, Halsey tagged someone on her belly in the post.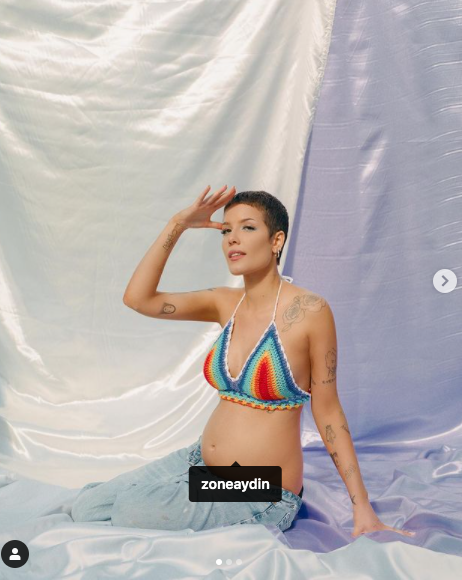 The tag takes you to someone called Alex Aydin's page, who must be the most googled man's name this year so far after Halsey's explosive news.
Aydin is a screenwriter who has apparently been seeing Halsey for 'several' months according to People Magazine.
Amongst the numerous celebrities wishing her the best on her post, Aydin left a sweet little comment "Heart so full, I love you, sweetness."
We'll join in with the masses and wish you all the best Halsey!