It seems that this year there's been more rumours than ever about who is going to be the next Australian Bachelor.
From Dr Chris Brown to, Liam Hemsworth to, Jett Kenny and some past Bachelorette favs, the rumours have been constantly flowing as the single ladies out there all prepare their applications for the upcoming reality TV Show.
But now the rumour mill can stop churning as the man behind the rose has OFFICIALLY been announced by the Bachie camp, and let's just say it's one massive blindside!
*DRUM ROLL PLEASE!!!*
Introducing your new Bachelor ladies and gentleman, Locky from the current All Stars season of Survivor!
That's right, straight off the back of his elimination from Survivor All Stars last night, Locky will go from forming alliances at camp to handing out roses at the Bachelor mansion!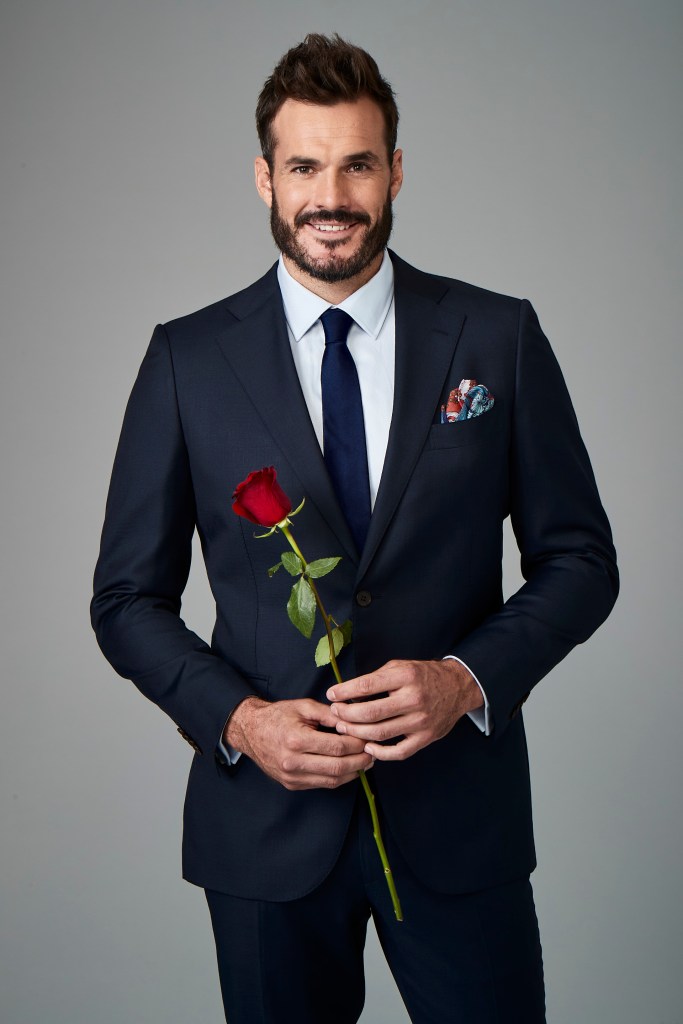 Speaking about becoming our new Bachie, Locky said that he hopes to find the person he can settle down with.
"I've got best friends, but I want to find that one best friend that I can spend the rest of my life with. This is an amazing opportunity to hopefully find someone special at the end."
Following in the footsteps of Matt Agnew, Sam Wood, The Honey Badger and MORE, Locky will take on the role of leading man for the show's eighth season with the hopes of finding true love.
While the announcement came as a bit of a surprise, this decision isn't necessarily completely out of the blue!
Earlier this year Locky told NW that he'd be open to being the Bachelor in 2020 saying, "I'd love to give it a crack".
Episode three of Survivor All Stars also saw a mock Bachelor rose ceremony created for the 30-year-old single lad with the ladies in the camp!
There are some serious @TheBachelorAU vibes on @survivor_au tonight. What do you think @oshergunsberg? ❤️ 🌹 #SurvivorAU #Survachelor pic.twitter.com/DWqGDM1Ufs

— 10 daily (@10Daily) February 5, 2020
While he's used to having to outwit, outplay and outlast, this time around Locky won't want to be the last man standing so to speak! He'll want to have the woman of his dreams standing right there beside him.
But we do think his Survivor skills will come in handy in figuring out which ladies are really there for love and which ones are playing it up for the cameras!
We also wonder whether there will be any Survivor-esque twists introduced into our Bachie world this season!
What if instead of a special rose handed out at the first cocktail party there's a hidden immunity rose hidden somewhere in the mansion?! Channel 10 if you haven't thought of this already, feel free to take it!
All we do know, is that we can't wait to see Locky transform from Survivor contestant to Bachelor 2020!
The Bachelor has seen incredible success for a reality dating show in the past with couples like Sam and Snezana who have married and now share two kids, Matty J and Laura Byrne who also recently had a baby together, and married couple Tim Robards and Anna Heinrich.
This season is set to start filming with Locky very soon! Wishing him the best of luck with his journey to find love! Although having lived in Survivor camp more than once, we'd say this should be a breeze!