It's the most wonderful time of the year. The tree's up, the wreath is on the door, Christmas carols are being hummed in offices all over town, and Home Alone is suddenly showing up in my "you might be interested in…" list again.
But if there's one thing, one tiny little thing that gets my holiday goat, it's the panic-inducing and often seemingly impossible task of coming up with last minute Christmas gift ideas.
Don't ask me why I'm not more organised — I make poor choices — but whatever the reason, if you find yourself in a similar boat, we're here to help with 3 Last Minute Christmas Gift Ideas that you can get from Domayne.
Classy Glasses
Sure, this year may have been the strangest, most unpredictable twelve months of our collective lifetime, but some things never change, and some gifts never go out of style. You can't go wrong with a classic set of glasses, like the Winston highball glasses and tumblers from Domayne, boasting fine European craftsmanship and an elegance that will never age.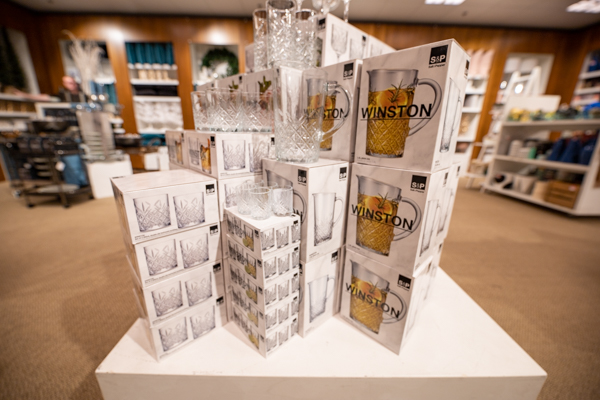 A Bar Cart for Summer
If you're really looking to cap this crazy year off with something special, give someone the gift of an outdoor bar cart. Perfect for families and bachelors alike, the outdoor bar cart is the ultimate gift for the Aussie Christmas. With your drinks ready to go at all times, and no more shuffling in and out of the sliding door just to get a glass, the bar carts at Domayne are guaranteed summer gamechangers.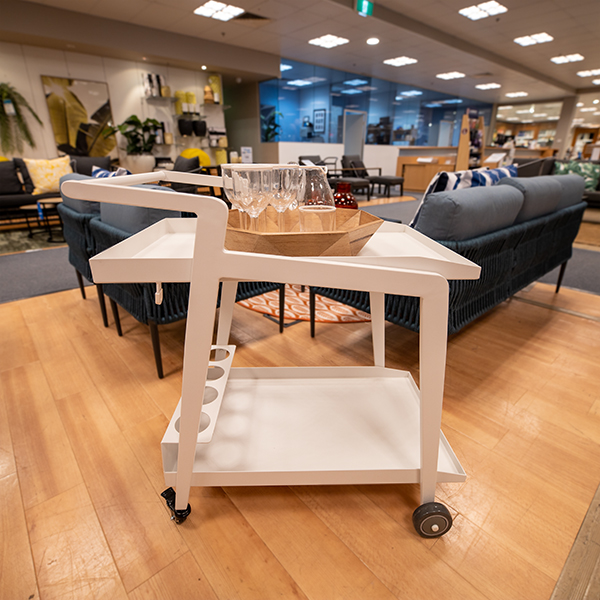 Glasshouse Fragrances
We've talked about Glasshouse Fragrances before, and with good reason. Whether it's the Arabian nights diffuser, the Midnight in Milan triple scented candle, or the Lost in Amalfi hand cream, the Glasshouse Fragrances are truly something else. They'll transport you across continents through scent alone, without ever being overpowering. This, my friend, is artistry.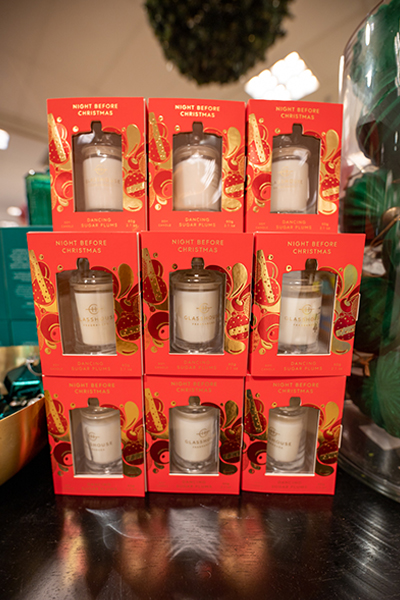 For more last-minute gift ideas, go see Trent and the team at Domayne today.

Author
Chris Tankey