Hold onto your bells and baubles, folks. Christmas-time is a'coming!
Whether you're an all-out sleigh-pedal-to-the-metal kind of holiday fanatic, or you just like to enjoy the occasional Christmas carol with some celebratory gluhwein, there's one thing that almost all festive families have in common.
The humble Christmas tree.
It can be a statement, it can be sleek and subtle, or it can be the pièce de resistance of the mini European Christmas market you've crammed into your living room – but whatever it is, there's more than one reason to pick an artificial tree for the holidays.
The Everlasting Evergreen
Stand it up, pack it away, move houses, forget about it for five years, then put it back up again, it doesn't matter. A good artificial tree like the ones at Domayne will never tap out. Sure, Christmas may come and go, but your tree will stay green for good. Heck, leave it up until June if you want.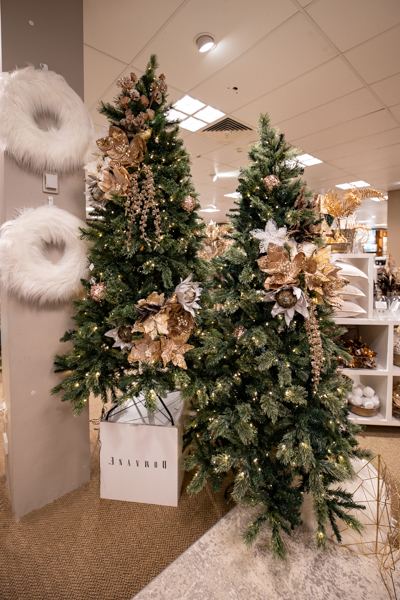 Christmas and Convenience
Yes, yes. I know a real tree seems romantic, traditional, but it's also a heck of a lot of work. But when it's artificial, you'll have more time to spend enjoying the tree, instead of cleaning up after it. You can even get it pre-decorated for ultimate efficiency, or you can just pick the perfect size for your family and decorate it together, knowing full-well that it's going to stay that way.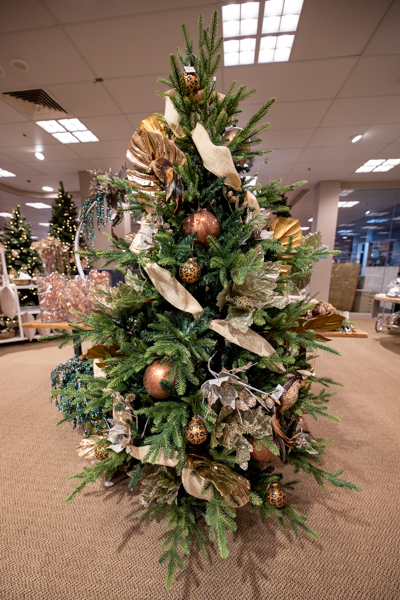 More Savings in Your Stocking
Christmas is about giving, there's no denying that. And maybe it seems a bit against the holiday grain to worry about savings, but when you have an artificial tree, you don't have to keep buying a fresh one every year, and ultimately that's just more money to spend on your loved ones!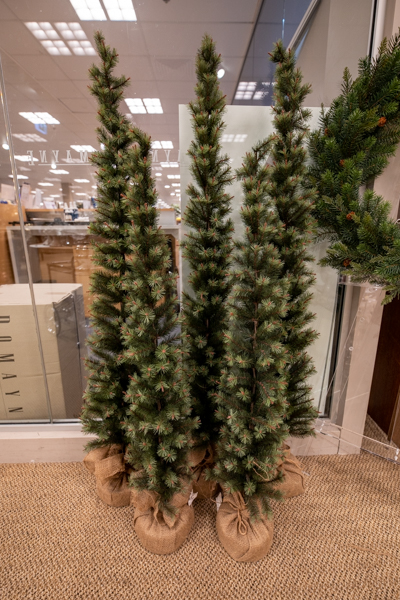 Style over Sap
Your Christmas tree doesn't have to be green. You could go full elegant with something like the beautiful tree below from Domayne, or double-down and stack some smaller trees next to your main one and create your own little non-winter wonderland.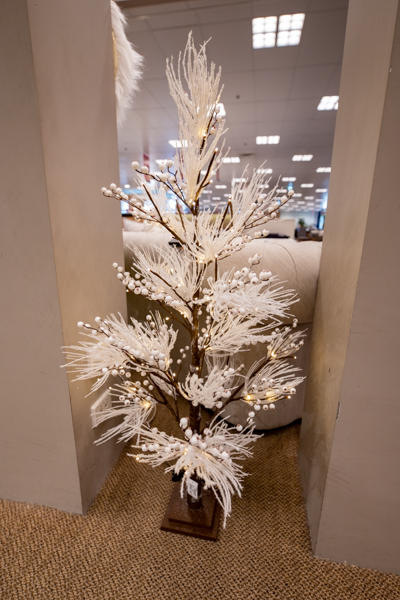 For more styling tips on how to use artificial Christmas trees, go see Trent and the team at Domayne today.

Author
Chris Tankey