Picture this. It's a warm, summer's day. The sun's out, the windows are open, the birds are singing, and you've just thrown yourself onto your dream bed to for a sneaky nap. in bliss. Or maybe you've just got your eyes closed, feet up on the world's comfiest couch. Whatever it is, I want you to think about something: what's the cushion situation?
Are they covered from zipper to tassel, footrest to headrest with an array of plush, velvety smooth cushions? Are they a mix and match of different textures and styles to give the room some warmth? Are they bright and floral to celebrate summer? Or do you like to keep your clean lines, with only a few carefully placed cushions for comfort?
If it feels overwhelming, relax! Cushions can be playful. They're the quickest, cheapest and most versatile way to redecorate your home. Besides, there's no such thing as too many cushions.
Here are a few tips to help you along your cushioning journey.
Start With What's Already There
Take a look at the design of the room and use cushions that complement what's already there. Head to Domayne and find cushions with textures and colours that build on the existing design to give your room some depth. They've got cushions from ten dollars – you can't go wrong!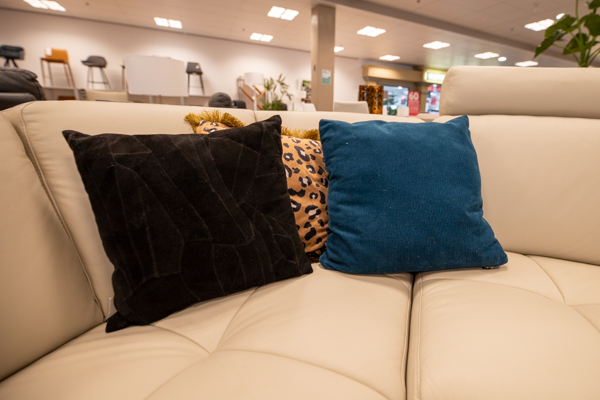 Attract The Eye with Textures and Patterns
A good arrangement of cushions with well thought out textures and patterns will draw the eye. A collection of uniform textures can lend elegance to a room, whereas a more relaxed collection can breathe warmth into the home, inviting you to relax, take your shoes off.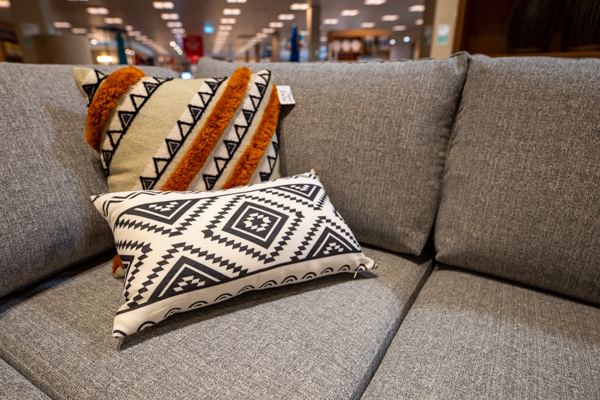 Contrast
Create some variety in the room and use contrast to play with the eyes. Mixing block colours with striped patterns can make a space feel bigger. That contrast can be a theme in the room, or the cushions can implement just a dash of something different.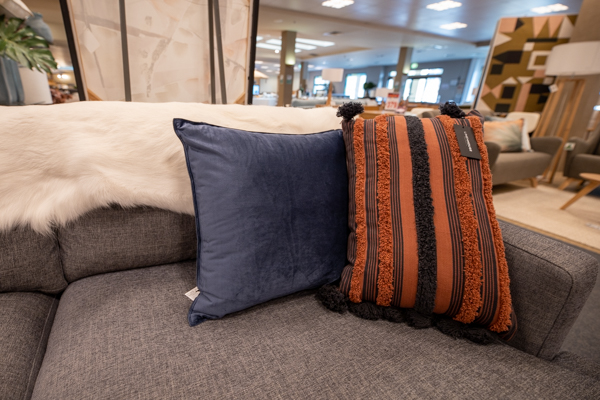 Karate Chop!
Give your cushions a solid karate chop where they stand, right in the middle, to give them a lived-in feel, and to break up the shapes in the room. Remember, cushions are fun! Don't get hung up on perfection.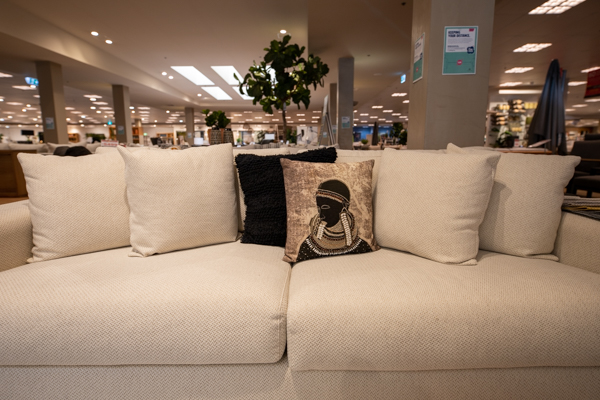 Start your cushioning journey and go check out the huge range of cushions at Domayne today.

Author
Chris Tankey