Alrighty Canberra, December's here, Saint Nick is gearing up the reindeer, and it's officially time to put up your Christmas tree!
To help you go the extra mile this year and make your tree one to remember, we've put together 4 tips to take your tree decorations to the next level.
1. Ditch the ordinary
Forget about the by-the-bulk baubles. A Christmas tree is an opportunity to create something entirely unique to your family, so ditch the ordinary decorations and go hunting for individual ornaments that spark joy. Domayne has a huge range of unique ornaments you won't find anywhere else — the perfect way to make your tree yours.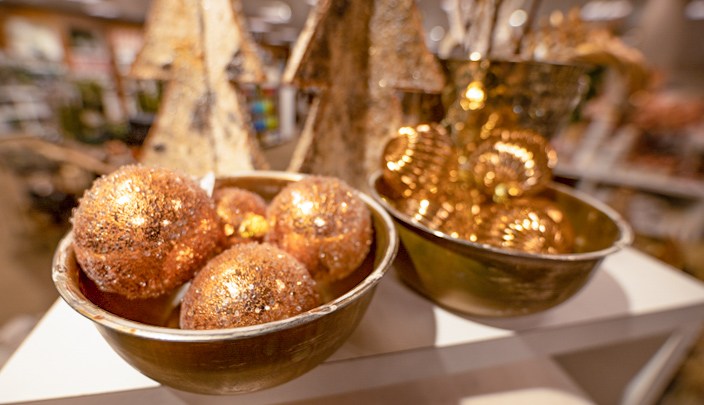 2. Focus on colour
Once you've bid farewell to the cookie-cutter decorations, you can start to hone in on what theme you want to stick to when buying your ornaments. You could keep a classic green and red flow through your tree, or a modern all-silver. Or for something truly breathtaking, break the tree up into sections, and give each section its own colour. You could start with a block of gold at the top, followed by a rich red, with a solid green base at the bottom. You could even throw in some thinner lines of silver or pink. This is a really easy to way to step up your Christmas-tree game.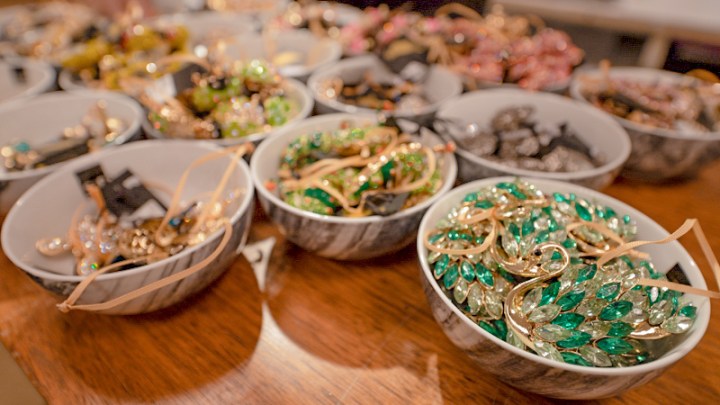 3. Break the Baubles Up
So you've got your unique, colourful baubles, and you've thrown some ribbons and beads on the tree too, but if it still feels a little flat, there's an easy fix. Break up the baubles with something that contrasts their shape, like the beautiful clip-on poinsettias available at Domayne. They're super easy to throw on, and they can go a long way in adding some Christmas cheer to your tree.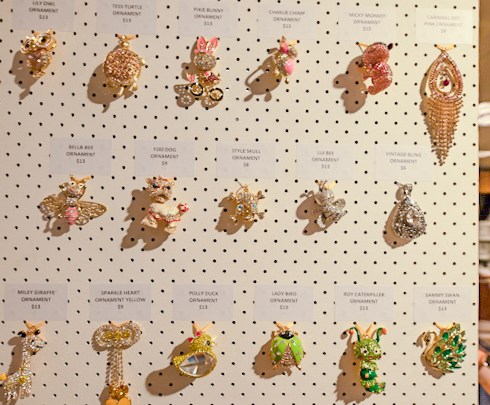 4. Make a tradition out of it.
The Christmas tree is more than just a bristly umbrella for presents. It's a place to gather with friends and family; and the tree can actually be a reflection of that. Spend some time shopping with your loved ones before Christmas, and get them to pick out their own ornament. If you make a tradition out of it, each year your tree will grow with memories. It will be more than just a pretty thing in the corner. It will be a reminder of all the happy mornings you spent together, like an old family album of green and gold and red.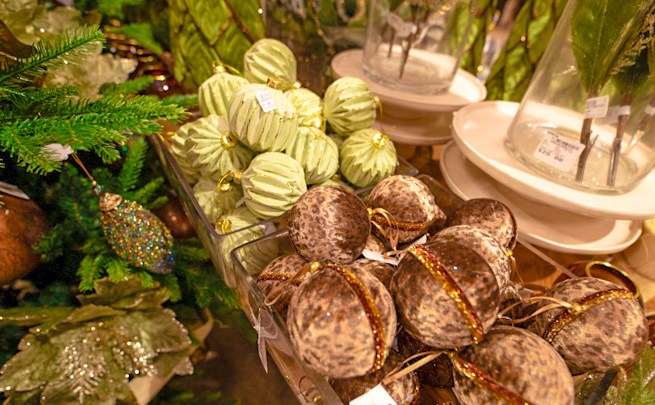 It's already December, so get going! For more Christmas tree styling tips and tricks, go see Trent and the team at Domayne today.