A new version of everyone's favourite board game is being released just in time for the holidays!
A shiny new edition of Monopoly that's PIXAR THEMED!
Let's start with the player pieces, you can get the likes of the famous Pixar lamp, the house from UP and 4 other models that I actually don't recognise but maybe you do?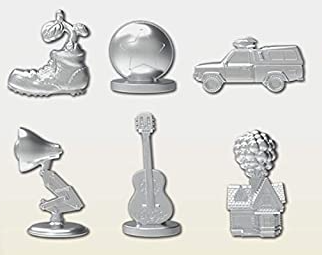 The streets have been re-named to be Pixar themed too and it's adorable!
Places like 'Andy's Room', 'Nemo's Anenome' and 'Monster's University.'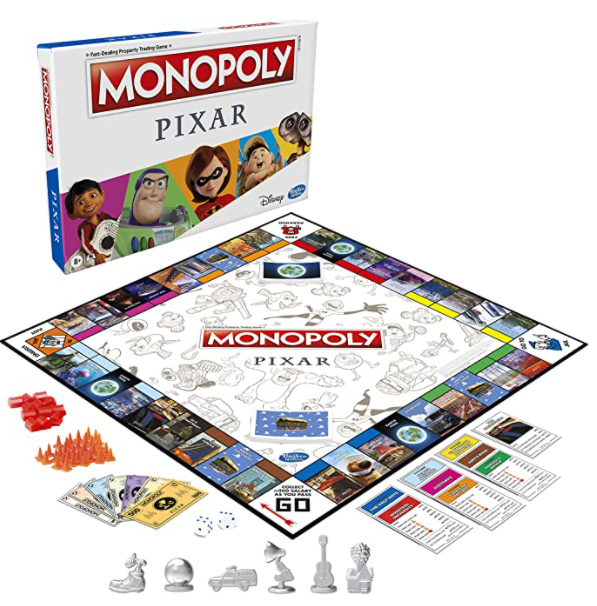 You can pre-purchase the game now on Amazon, the actual game drops on the 7th of November, so don't expect it to get delivered until later in the month!