It's winter, it's cold, and if you are like me, you would like to stay as warm as possible. You are in luck as we've done some research to find you the best options for every type of heater imaginable.
For the days when you want to stay in bed:
One of the best feelings in the world is being a toasty cinnamon scroll in bed. If you have ever felt this before, you know one of the only ways to get you there on a cold Sunday morning is to find the perfect heat setting on your electric blanket. One of our favourites is the Sunbeam perfect sleep.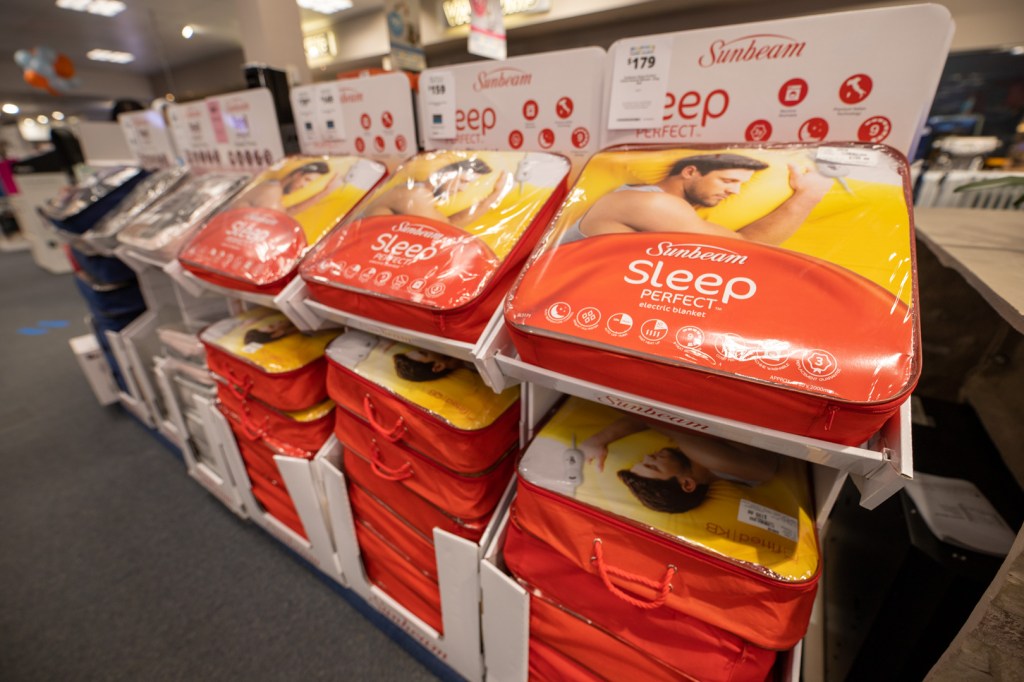 Want a fire feel but without the wood?:
There is something nostalgic about sitting in front of a wood fire. It feels like you are whisked away to the alps or somewhere secluded where no one can find you. Well you can now buy a heater that looks like you own a pretty schmick fireplace. By even looking at this, I already feel so much warmer.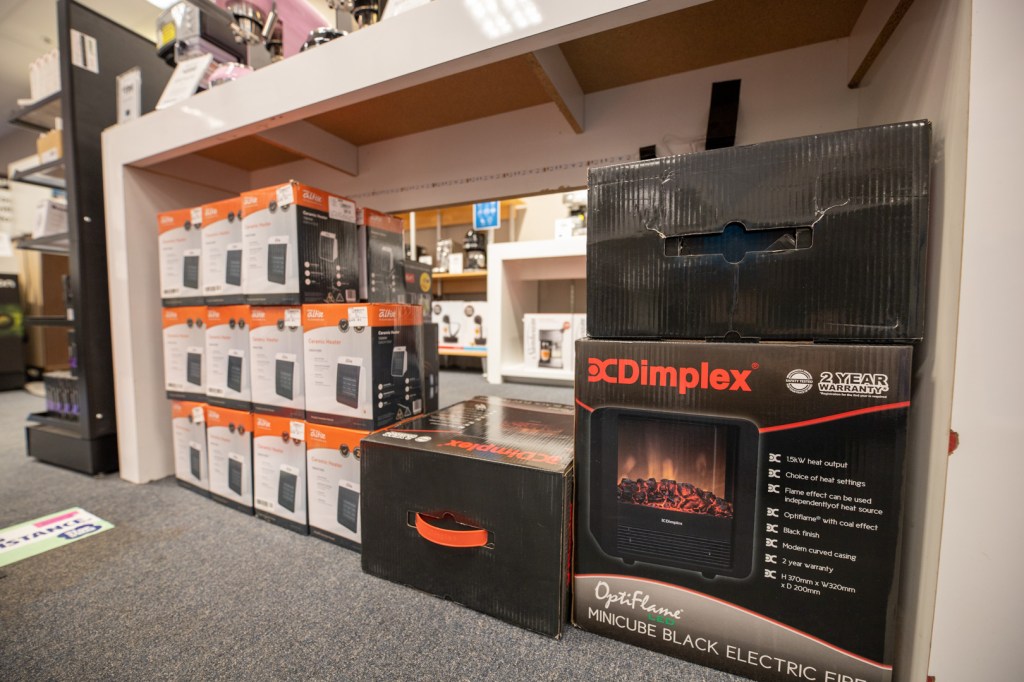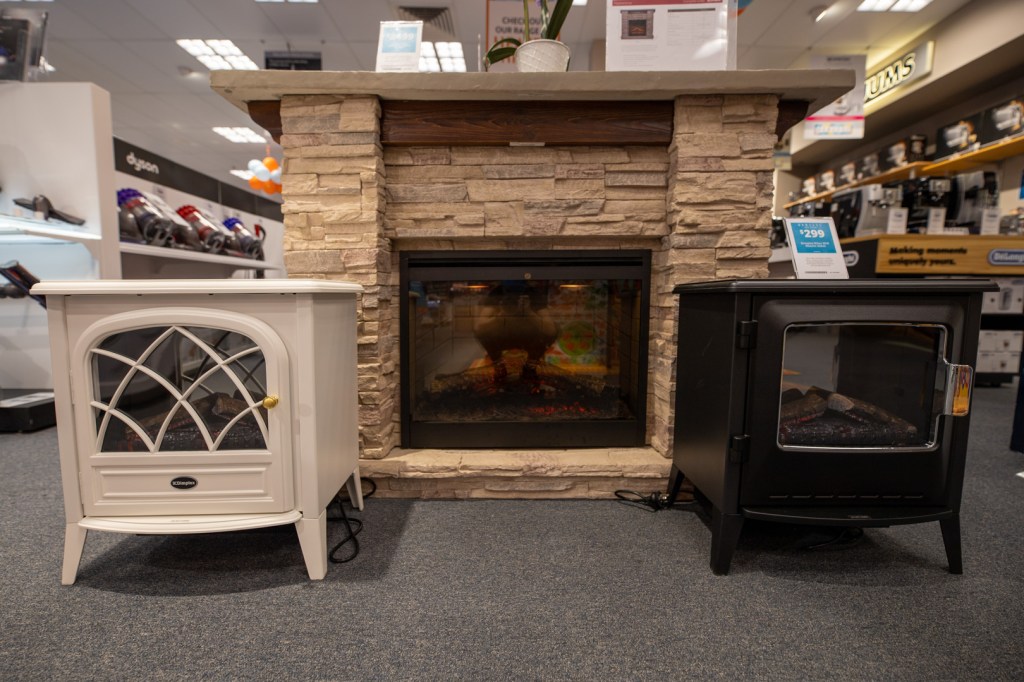 Breathe that warm fresh air:
Have you ever spoken to someone who owns a Dyson vacuum cleaner and doesn't like it? Well, I reckon its likely the same for their range of heaters. The top of the range Dyson Pure Heat+Cool purifier not only keeps you warm but can sense pollutants and particles in the air and cleans the air as it heats entire rooms. What is even cooler, is for warmer months this doubles as a fan. This would have worked a treat during the fire season to keep harmful smoke out of your lungs.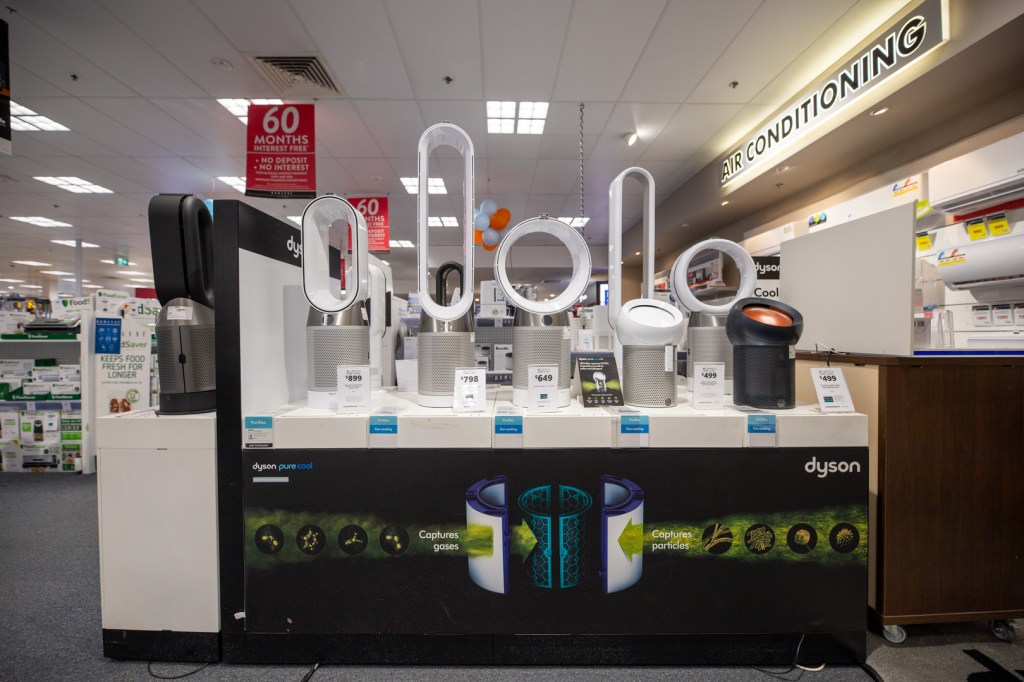 Feel the power:
Not warm enough, you may have to look at buying a wall mounted heater to keep that body toasty. There are so many options depending on the size of the room you'd like to heat. These can be worth it, especially if you are wanting full room warmth. Plus these heaters normally double as air conditioners as well. Really the best of both worlds.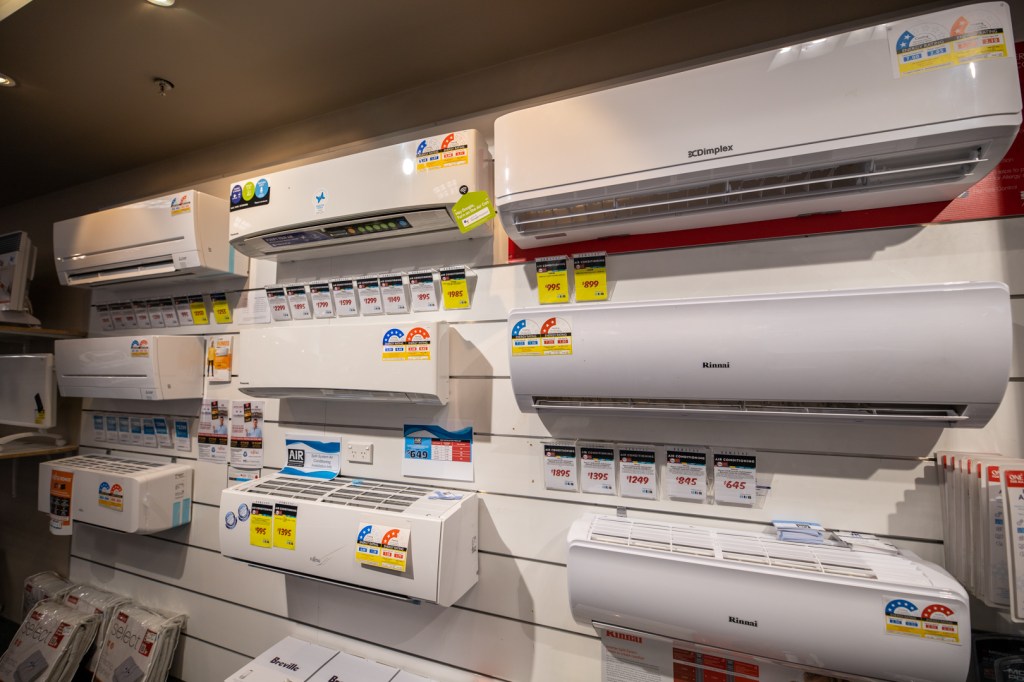 All photos were taken at Domayne Fyshwick.