Keeping kids entertained while stuck at home is tough!
A local preschool teacher has come to the rescue, to help parents who are quietly (or not so quietly) pulling their hair out.
Sarah O'Neill has started a business called Miss Sarah's Educational Resources.
She makes packages with craft supplies, fun activities and other resources, which she delivers to people's doors.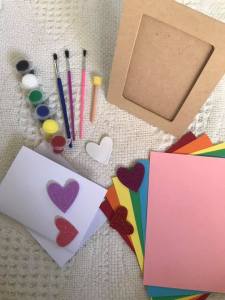 "I saw so many parents on Facebook asking what they can do with their kids at home, so I thought I'd put together some things, send it to their house, get it all ready for them," Sarah said.
"I've had so many parents message me and say what a great initiative – it's been a great response!"
Sarah said while she understands the importance of keeping kids engaged, parents need help from time to time as well.
"It's not so much selling resources, that's not really the aim, it's more to give parents some time off. So if I've got things ready to go for the kids, then they can be occupied while the parents have a drink!"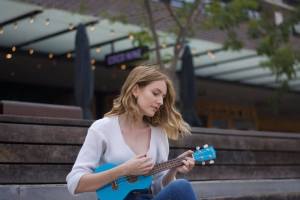 The current hot ticket item is Sarah's Mother's Day gift packs, which have been highly sought after.
"Mother's Day gifts are usually sorted out at school, so now we've got all the stuff ready to go to be sent home, and they're looking really popular!"
Sarah's planning to release a lot more product in the coming weeks, so keep an eye on her Facebook page!