Lighting is so important inside a home. You can spend months perfecting your living room, your kitchen, your bedroom; designing them just the way you want, with clean lines and geometric shapes, or maybe a focus on mirrors and space. But if your lighting is off point, everything else can fall flat.
I know it seems obvious, but lighting is more than just making sure you can see at night. The type of light you use can have a massive impact on your overall mood, and what kind of feeling you associate with your living areas. Are they warm, bright and airy, or are they cold and dark?
Here are three things to consider when lighting up your home.
Its function
Thinking about the purpose of your lighting beforehand will save you a lot of hassle. For example, in your kitchen, you'll want something versatile, layering ambient lighting with task lighting to ensure you're not chopping veggies in a dark spot.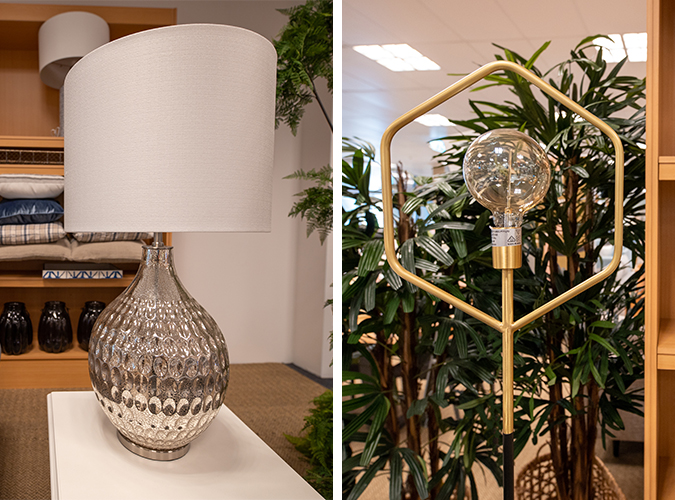 Its Design
Just because your lighting serves a purpose doesn't mean you can get away with any old floor lamp or pendant lighting. Picking designs that match or complement the room will ensure your lighting isn't just highlighting what's there, but actively enhancing the design. Just have a look at the massive range at Domayne. You could go with something sleek and stylish like their Mason Floor Lamp, or play with textures with something like their Palm Springs Table Lamp.

     Mason Floor Lamp                       Palm Springs Table Lamp
The Mood
In my house, my favourite time of the day is around ten in the morning, when sunlight floods through my living room window and the room is bright and happy and spacious. Of course, nothing in the room itself has changed, but the lighting completely changes its dynamic. So when planning your lighting, think about what kind of mood you're looking to achieve. If your room is full of warm colours and textures, a softer warm light will help keep the room feeling warm and cosy, whereas a cool light can amplify the simplicity and space of a clean and modern design.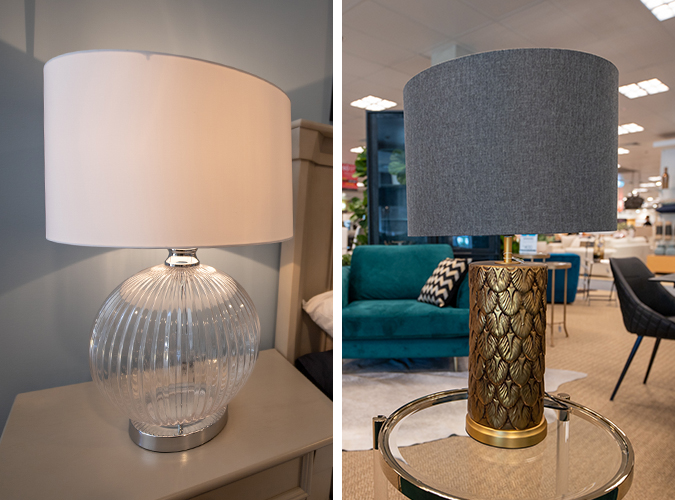 For more styling tips on how to improve the lighting in your home, talk to the team at Domayne, and check out their lighting range today.

Author
Chris Tankey