The power of the perfect scent should never be underestimated. It can brighten your mood, despite walking into a messy house. It can have you smelling passionfruit and lime rather than that peculiar smell coming from the bin.
But when it comes to deciding between a scented candle and a reed diffuser, which is the best for you? Well, we've done the research, so you don't have to!
Candles are right for you if…
You prefer an instant boost of fragrance. My favourite is Glasshouse's Sunset in Capri which hits you with fresh scents of white peaches and sea breeze as soon as you enter the room.
You want to add to the ambience. There's no doubt the warm, flickering light of a candle can make a space feel ten times cosier!
You like a stronger scent that fills a larger area.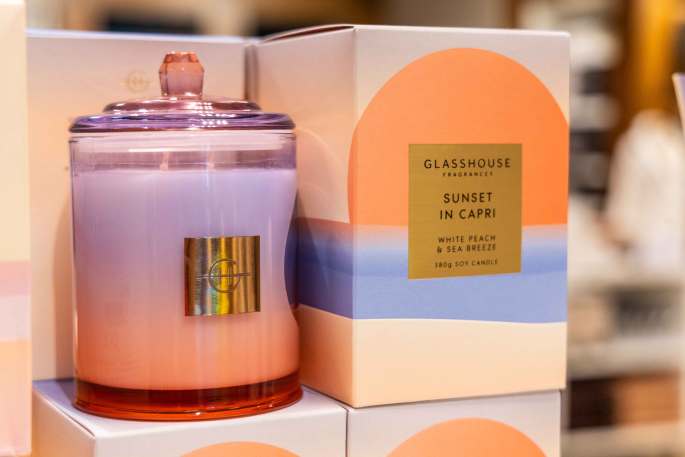 Candles might not be right for you if…
The open flame poses too much of a hazard. Remember, candles should never be left unattended!
You don't have time to burn it for at least an hour. Every candle is different but burning one for shorter than the recommended hour can shorten its lifespan dramatically!
You prefer a longer lasting scent.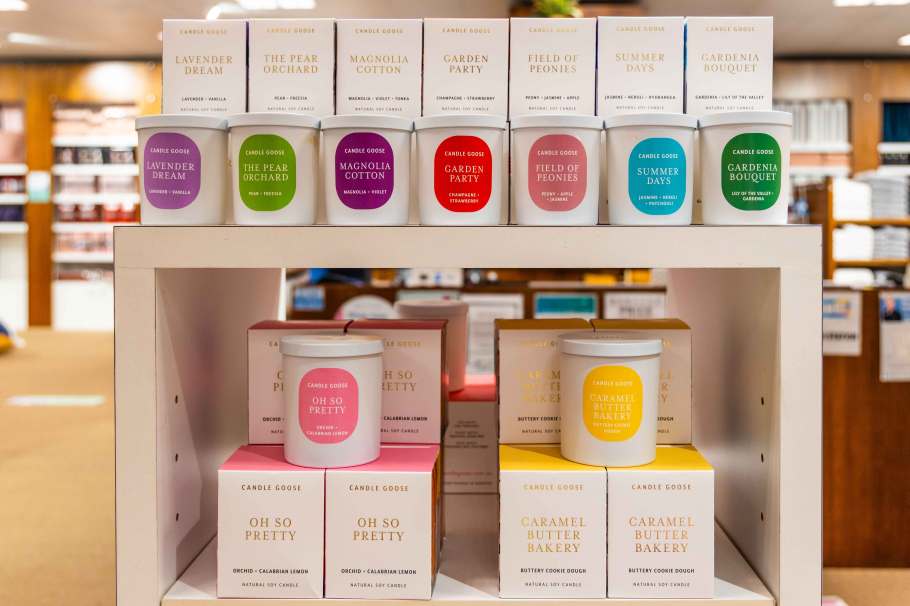 Reed diffusers are right for you if…
You prefer a continuous, long lasting scent. For a fragrance that lasts all day, every day for weeks and even months on end, a diffuser is the choice for you! Just like the Glasshouse Kyoto in Bloom diffuser, which oozes floral scents of Camellia and Lotus.
You're wanting to fill a space that would be unsafe for a candle. Up on the windowsill? Next to some curtains? No problem for a diffuser!
You have mischievous kids or pets. The absence of an open flame, hot wax and possible broken glass no doubt makes a diffuser the safer option.
Reed diffusers might not be right for you if…
You don't like slow releasing fragrances. If you prefer a short and sharp scent, candles are for you!
You like to change fragrances often.
You prefer a stronger scent.
So, what's your best match? To find out more and to explore a wide range of both diffusers and candles, visit the team at Domayne today.
Mix106.3 has partnered with Domayne Fyshwick to help you pick the right candle of diffuser for your home.