Ahh, date night. The flowers, the restaurants, the after-dinner movie. The classics are classics for a reason, but after a year of spending more time than ever at home, I feel like date night needs a rethink. It doesn't have to always be flowers, dinner and a movie. In fact, having a date night at home can make it easier to really check in and spend some quality time with each other. But there are a few ways to make it extra special.
So here are a few tips you can consider when creating the perfect date night in.
Set The Mood…
Setting the mood isn't just about rose petals and Barry White, it's about making sure the night feels different to every other night. Steer clear of your everyday routine. Turn your phones on silent, flick the lights off, and dot the room with burning candles instead. Set the mood with the aromas of a Glasshouse Fragrance, like the exotic Sunset In Capri soy candle, available at Domayne. And while you're at Domayne, for something a little extra, pick up a few of their ultra-luxurious cushions and maybe even a perfect fire-side rug to turn your living room into the perfect staycation.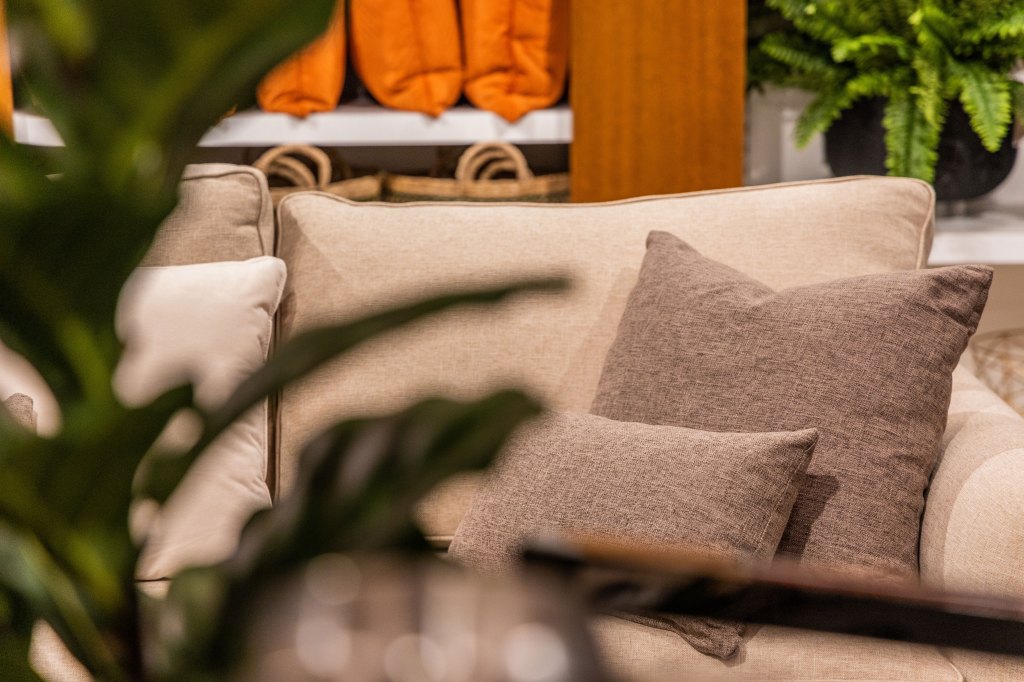 Make Dinner Special…
Whether you're ordering out, or spending time in the kitchen together preparing a roast veggie lasagna, make it stand out. Prepare some crackers and dip on a serving platter and pour each other an aperitif. And make sure to use the good serveware, including the nice plates and silverware and water jugs. Domayne has a massive selection of amazing serveware if you don't have any yet.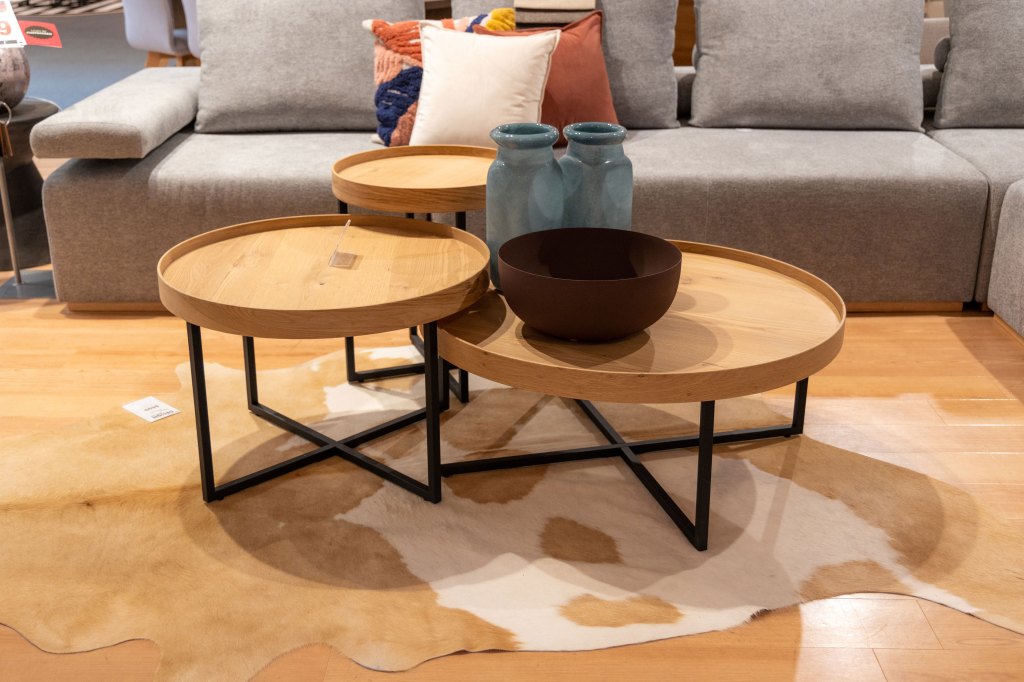 Board Games
Leave the TV off and play something together. There are plenty of games that are great for two players, but choose something that's light. Ticket to Ride and Bohnanza are perfect for a light challenge. Loser makes the winner a cocktail. Speaking of…
Make Each Other Cocktails…
Get the old barman's handbook out and make each other some creative cocktails. Go for a Highball glass for a Bloody Mary or Mojito, pull out the Martini Glasses for a Cosmopolitan or Manhattan. You can prepare your glassware collection beforehand and check out the Salt & Pepper Winston range…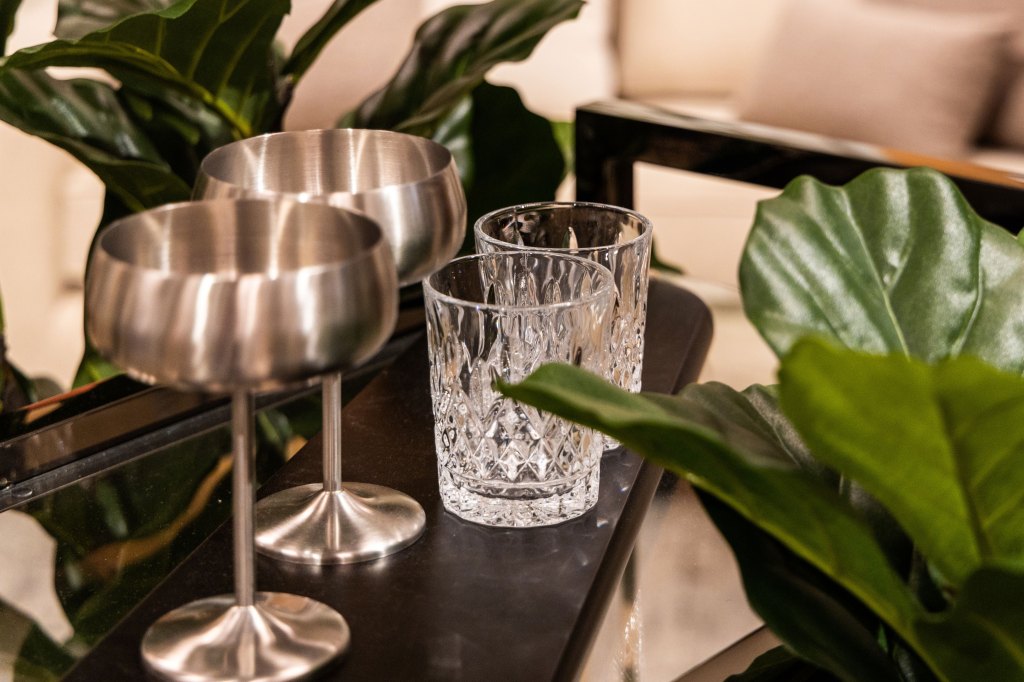 Enjoy your date nights in, folks. And remember, whatever you do, make it fun — it's your night. And for more ideas to spice up your date night, visit the team at Domayne today.
Mix106.3 has partnered with Domayne Fyshwick to help you pick the right candle of diffuser for your home.