There are two things in this world that make me happier than any other lady in the world and that's dessert and a good gin.
So when I'm being told that Messina has collaborated with genius booze makers Archie Rose, I'm absolutely FROTHIN'.
Releasing a gin, vodka and whisky the three drinks are inspired by the three iconic Neapolitan flavours.
We've got 'Strawberry & Pink Peppercorn Gin', 'Vanilla & Pandan Vodka' and 'Cacao Husk & Hazelnut Whisky', with Messina growing their own strawberries in Dural and hazelnuts in Victoria!
The Strawberry & Pink Peppercorn Gin blend their locally sourced strawberries and peppercorn with a native river mint.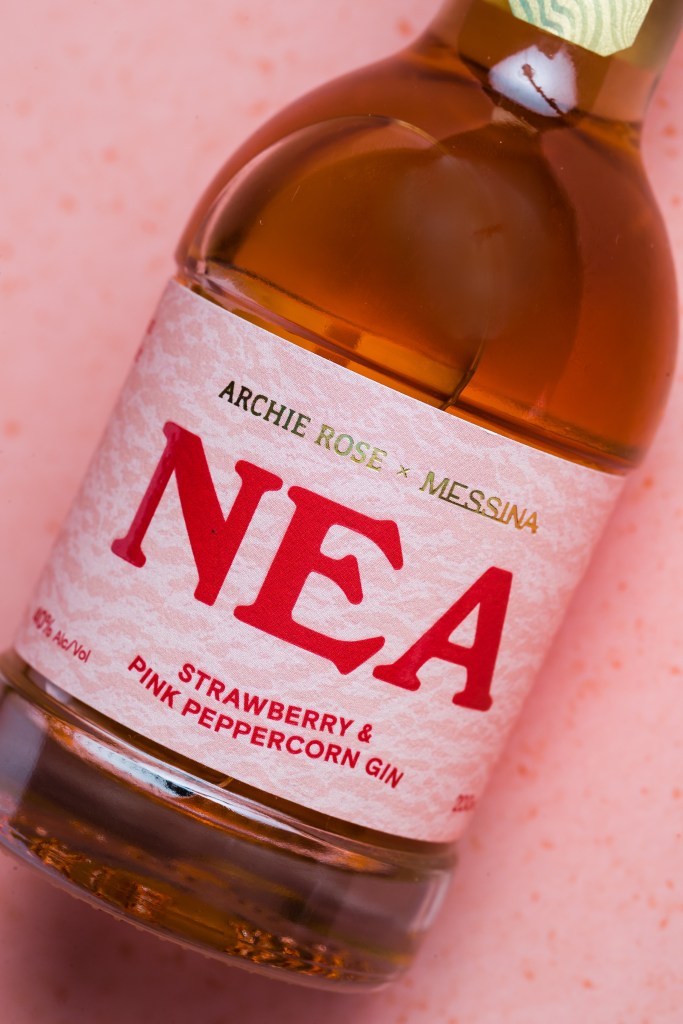 What I'm personally interested in is the Vanilla & Pandan vodka, using Vanilla beans grown in Tonga paired with fragrant Pandan.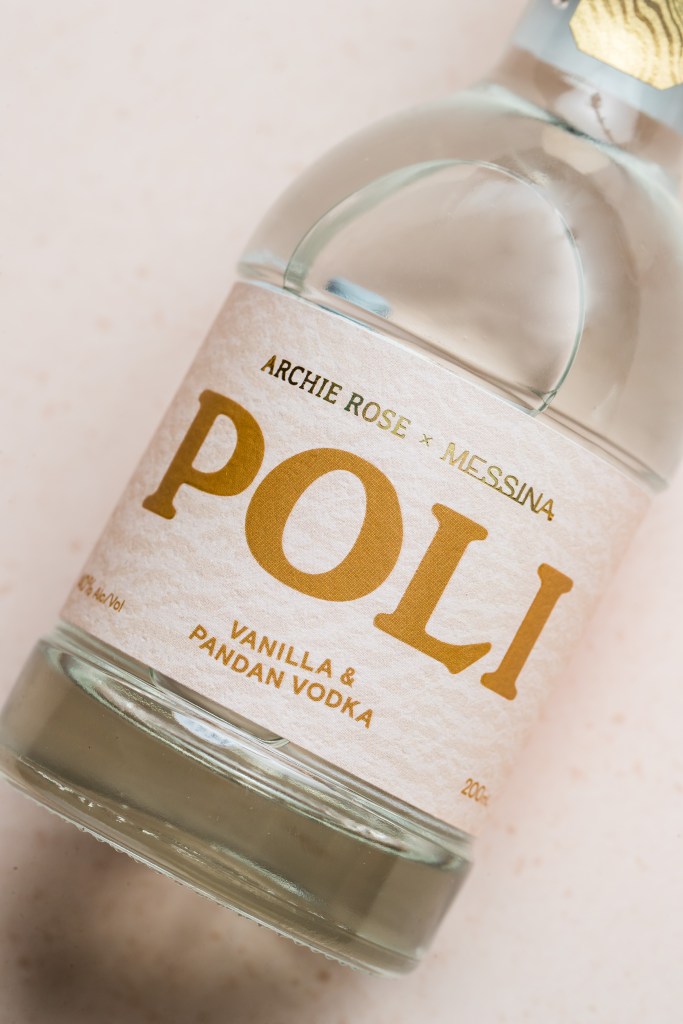 And honestly, the last one Cocoa Husk & Hazelnut Whisky, using a rare blend of cacao beans and hazelnuts from Messina's own farm in Seymour Victoria and ITALY!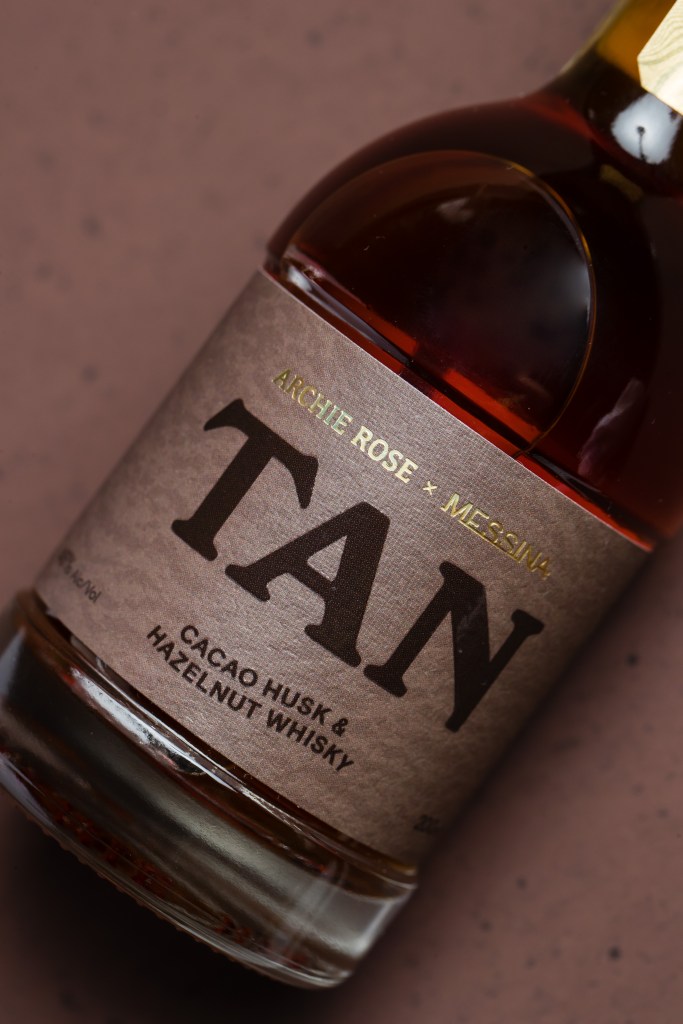 You can buy the pack of 3 x 200ml bottles from Archie Rose's website as well as independent bottle shops.
They'll be available to the public on the 7th of September, but pre-salt is available from the 3rd of September if you sign up here!