For property of the week, this week we take a look at Symmetry Denman.
These modern town houses are designed to blend liveability with the expanding amenity of the immediate Denman surrounds and rich offerings for the wider Molonglo Valley within easy reach.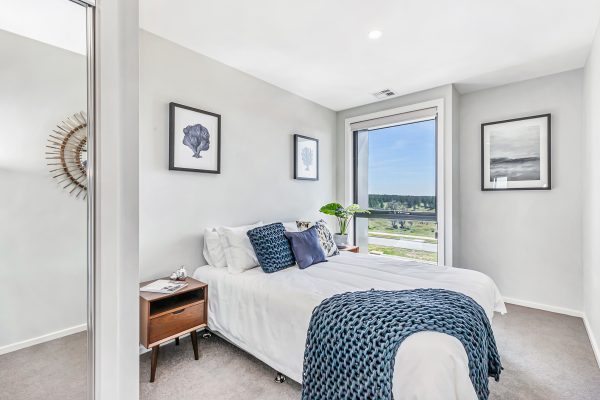 These 2 & 3 bedroom villas have an emphasis on size and spaciousness, with huge kitchens that include a walk in pantry, a dedicated study, and 28m2 courtyard, you'll have plenty room to move around and relax in.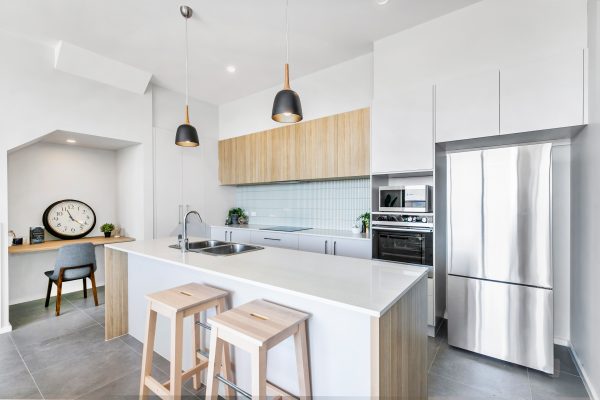 With spacious interiors and northerly valley views, Stewart Architecture has designed these high-quality homes with a single vision: to be lovely to live in!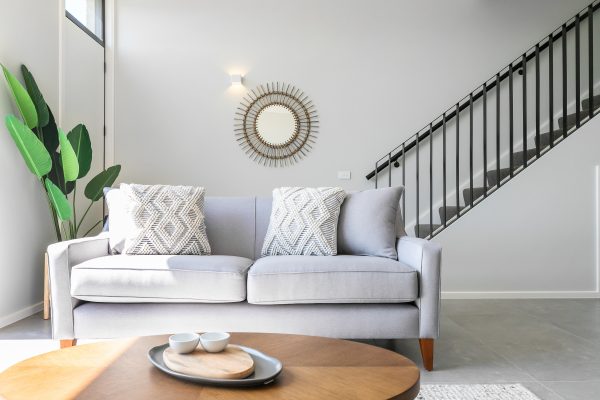 Listen to our interview with Adam Jones from McGrath Estate Agents below!