Some trends never go out of style. In fact, rather than fading away into fashion and décor oblivion, some trends just keep coming back stronger and stronger every time. Take the Hamptons, for instance.
Evoking the French interior styles before it, like Baroque and Empire, the classic American Hamptons look has been an interior staple for decades. And yet, despite its widespread popularity and familiarity, it doesn't ever seem to get old. In fact, The Hamptons is currently making a comeback, becoming one of the trends of the year.
Light, spacious, and perfect for entertaining, the Hamptons style is perfect for those who love the relaxation of the coast and the sophistication of modern living. And with a little help from the range at Domayne, you can bring the Hamptons right into your own home. Here are some tips to get you started.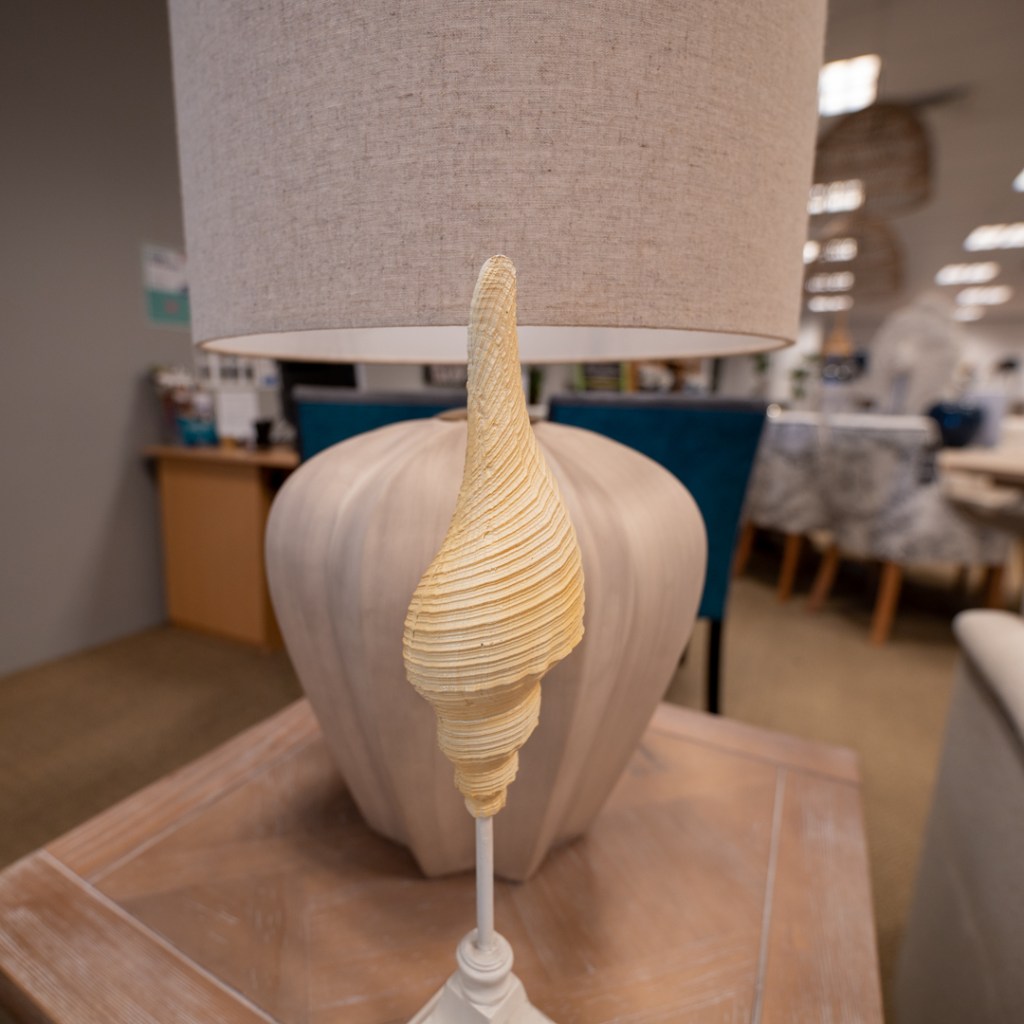 Highlight Natural Tones
Focus on earthy tones and natural fibres, reflecting the natural beauty of the Hamptons. The sand, the sea. We're talking cream fabric couches, timber bed frames, blue and grey cushions, stone-top dressing tables, even faux plants.
Emphasise Comfort
When it comes to furniture, make sure comfort comes first. Think soft cushions and plenty of seating, including ottomans, couches, and chairs. This is a place to put your feet up and relax.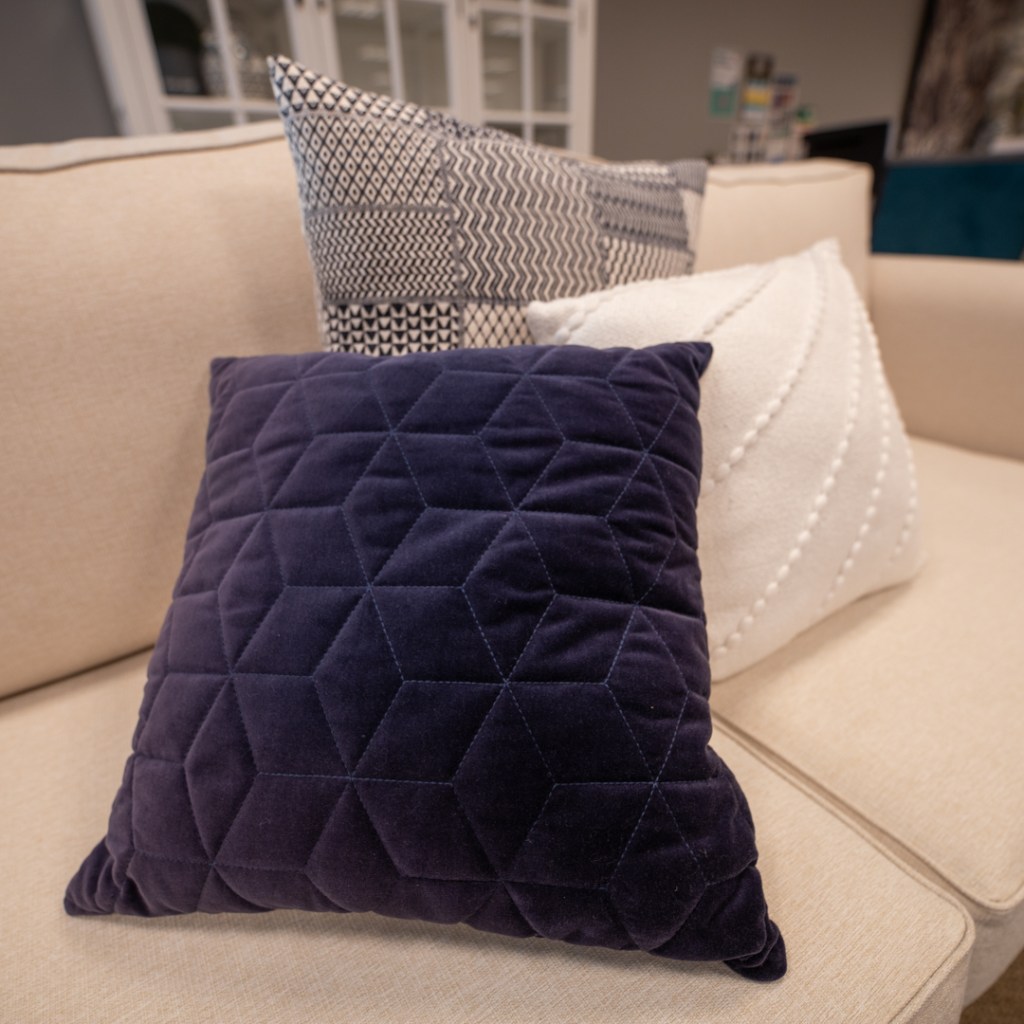 Define Spaces
The Hamptons is all about space, having room to breathe, and by defining each living space, you'll make your home feel bigger and less crowded. A tasselled rug under the coffee table, for instance, can transform a living space and make it distinct from the areas around it.
Using Mirrors
If you're searching for more space, cleverly placed mirrors can open up the room, especially when placed on darker walls. Mirrors are a staple of the Hamptons style, but just make sure to keep the ornate, hand-crafted look. Skip the cookie-cutter frames.
For more styling tips on how you can bring the Hamptons into your home, check out Domayne today.

Author
Chris Tankey