It's an old pastime that has well and truly stood the test of time.
Jigsaw puzzles are making a comeback, with sales going gangbusters in recent weeks!
Craig Holloway, who owns Jigsaw Gallery, said sales have increased by 1000% over the last 10 days, compared to the first three weeks of March.
"As you can imagine the factory is under the pump, especially now they've cut their workers back to meet physical distancing requirements. There is also a three week delay in manufacturing while we wait for a delivery of photographic paper," he said.
Craig has been working with artists like Scott Leggo from the Scott Leggo Gallery, to create puzzles for those wanting to take on a new project.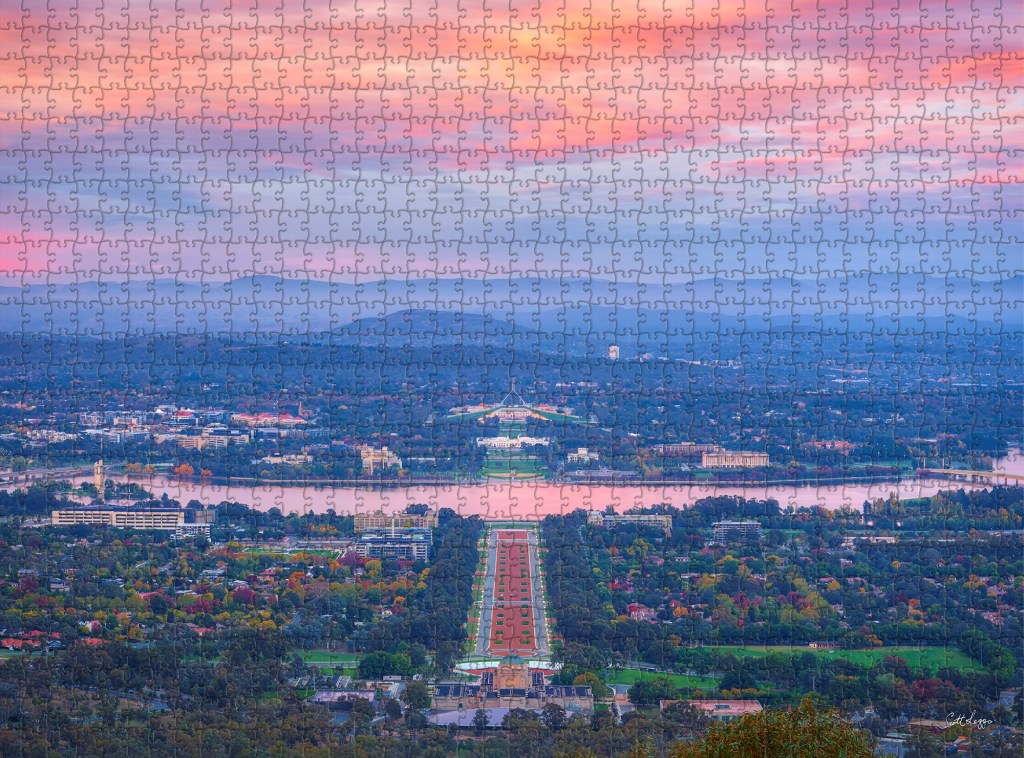 "About 18 months ago I started my website and got a lot of photographers and artists from around the country. So I'm trying to cover all regions of Australia with images, so people can do a jigsaw of their home town, or something that means something to them," he said.
"Jigsaws have been around since the 1760's, way before TV, so people have always done them. But now they're coming back into vogue because people have got much more spare time on their hands and they're staying at home."
Craig said there's also mental health benefits of doing a jigsaw, such as reducing stress, improving mindfulness, and a sense of achievement.
You can read more about that, and check out a range of collections, at the Jigsaw Gallery website.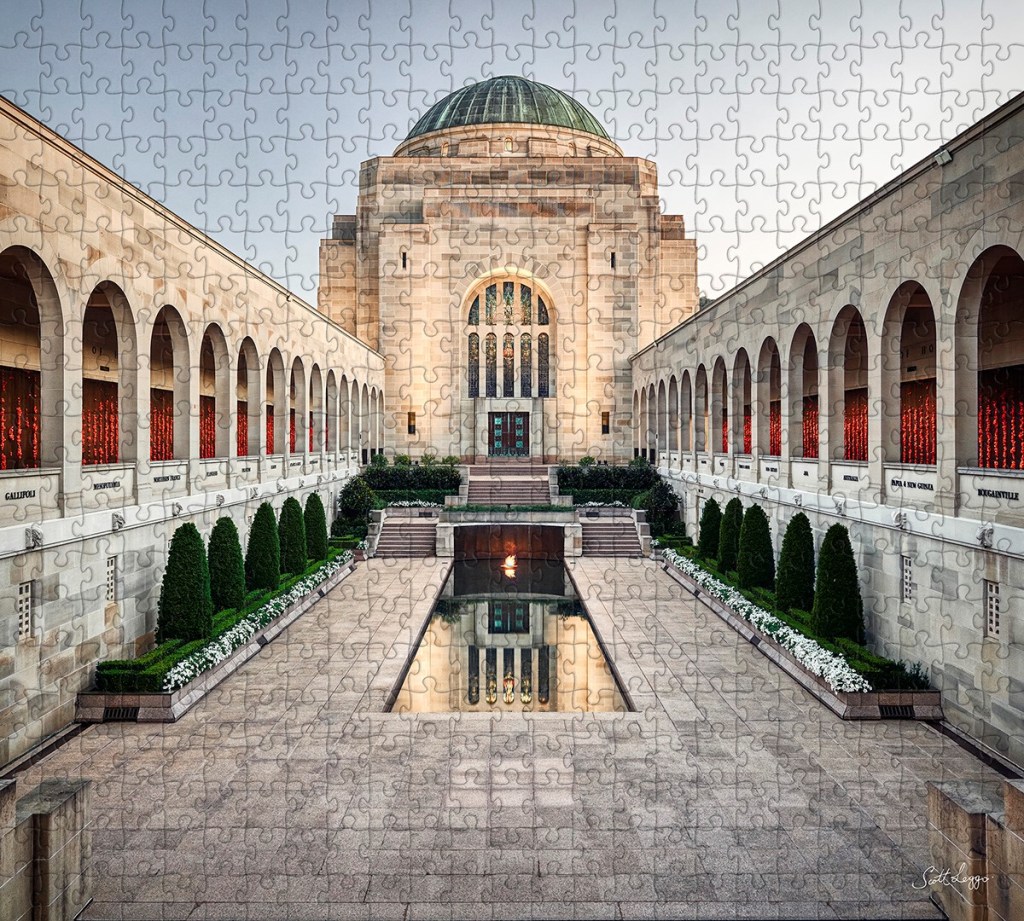 In terms of strategy, Craig has given some advice to those new to the jigsaw scene, a head start.
"The border pieces are easier to find, so you can create a frame, so you have something to work inwards from. And also, you've got to have some space to spread the pieces out and find the edges first. Start at the edge and work in."
So turn off the electronics, gather the family, and get your jigsaw on!