Ah, spring. It's the season of change. Transformation. It's the time of year when you can fondly bid farewell to the old, and throw your arms wide open to welcome in the new. Whether it's decluttering your wardrobe, tending to the garden, or refreshing your home's interior, now's the time for change.
When it comes to your living room, few things can make as big a difference as a nice wall print or artwork. But how do you choose the right piece?
Thankfully, it's more art than science. But there are a few guiding principals to help you choose the right piece for your home.
Theme
You could choose by theme. If your home has a modern or contemporary feel, and there's nothing your walls love more than a little black and gold, then you can't go wrong with something like Domayne's Livani Abstract Print, a beautiful contrast of black, white and gold splatter that could fit a range of themes. Or if your living room has layers of greenery, build on the theme with Domayne's Safari Leopard Print with Matte Black Frame.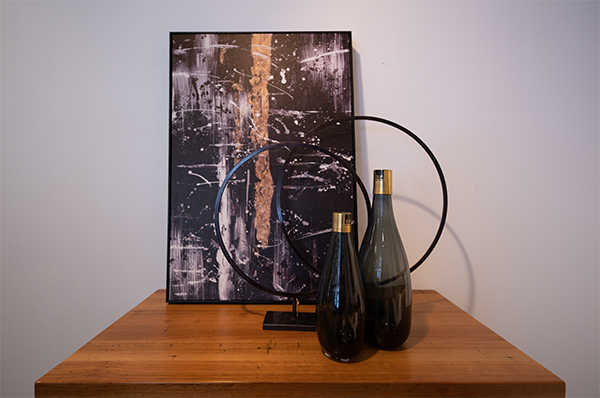 Size and Space
If you're trying to draw the eye, make sure it's a bold piece that stands out. A few mini prints dotted around can stand out too, but they can also make a room feel cluttered if you overdo it. Large or oversized prints can work wonders to add space to a room, especially if they're a cohesive collection, pieced carefully over a sofa, or above your furniture. And for a simple trick to add more space to a small area, consider a print that just exudes space, with wide open plains and landscapes, like this gorgeous piece from Domayne.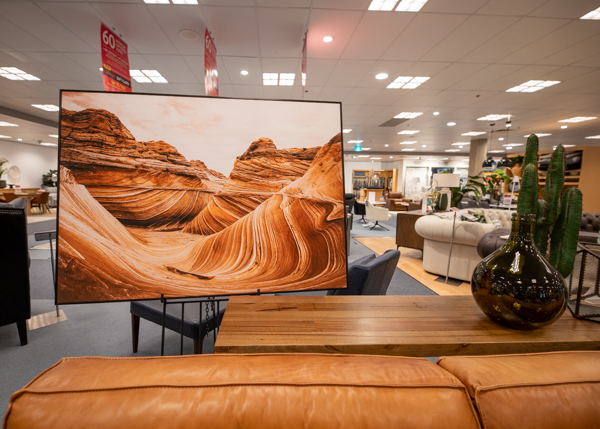 However you use prints and artworks in your home, just remember the golden rule – love it or leave it. At the end of the day, it's still your home, so only choose what you love.
For more tips and tricks for choosing the right prints for your home, check out the range at Domayne today.

Author
Chris Tankey