There are few things that I enjoy more than a lazy summer afternoon at home. Throw on my singlet and shorts, pour myself a fresh coffee, curl up on the couch and maybe watch some TV. A warm summers breeze rolls through the living room window that smells of flowers and the freshly mown lawn, but the real treat, the real comfort, comes from how the living room's designed.
There are textured cushions on the couch that play with colours and touch. But more importantly, there's a brand-new rug under my feet, bold and plush and oh-so soft.
Decorating your home with warm, luxurious rugs is a great way to add layers of comfort to your room, but there's more to a rug than meet the eye. They can help divide a room, lift the mood, and provide an inviting sense of warmth.
Here are a few ways rugs can lift your home.
Defining the Space
Whether it's a one-bedroom studio apartment, or a lavishly long dining room, or even an outdoor living space, a well-placed rug or two can completely transform the space. In smaller spaces, a rug that complements the style of your home can provide a focal point for other designs to play off, making the space feel larger than it is. And in bigger spaces, using more than one rug is a great way to add variety and breathe new life into a space; just be sure to play with the shapes and sizes.
Comfort and Warmth.
Whether you've got tiles, wooden floors, or even if your home is entirely floored with carpet, a lush rug underfoot can brighten up your home and provide a constant, reliable sense of comfort. Don't believe me? Head to Domyane and check out their massive range and see for yourself. They have all different shapes and sizes, with everything from indoor to outdoor rugs on show.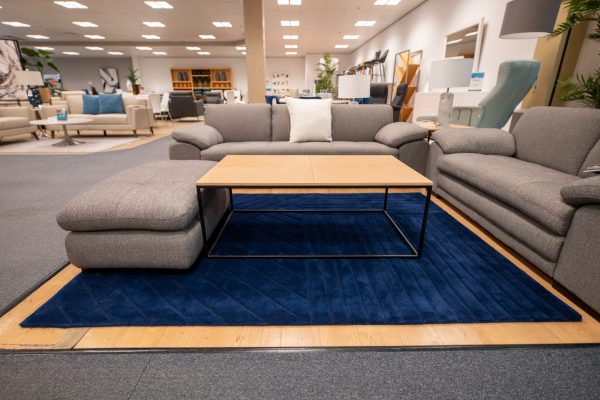 It Really Ties the Room Together
The Dude wasn't lying. A good rug really can tie your room or outdoor living space together. It can be the anchor, taking your room's design and elevating it to the next level. Just follow the colour scheme of your room, play with different shapes, and use a rug that complements other layers in the room.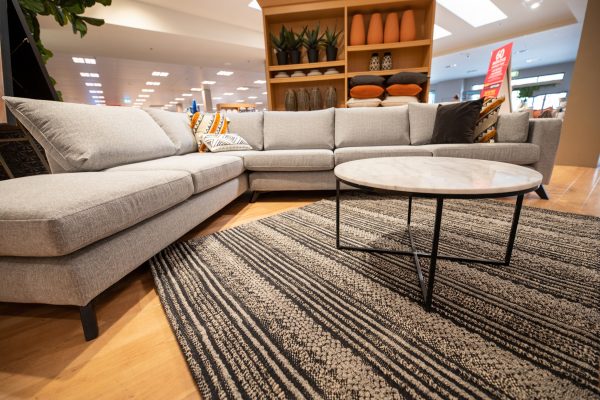 Styles are always changing, and there's always something new to see, so go see the range of rugs at Domayne today.

Author
Chris Tankey