Have you ever dreamt of waking up in a light and airy space? Well, the Hamptons style is for you – a mixture of chic, relaxed and beachy living. It's all about the beachside mansions on Long Island where the style is named after and the best place to start this style is in your bedroom. We've outlined some options to kick off your inspirations for making your Hamptons dream, a reality.
Bed Frame of Your Dreams:
This Australian made Hamptons bed frame is truly a sight to see. It comes in a range of sizes from Double through to King, so you won't miss out on the size you need. We love how versatile the frame can be and so will you, with a range of colours and accessories. Layers of white, blues and natural textiles blend amazingly together to provide you with a comfortable environment to rest those eyes.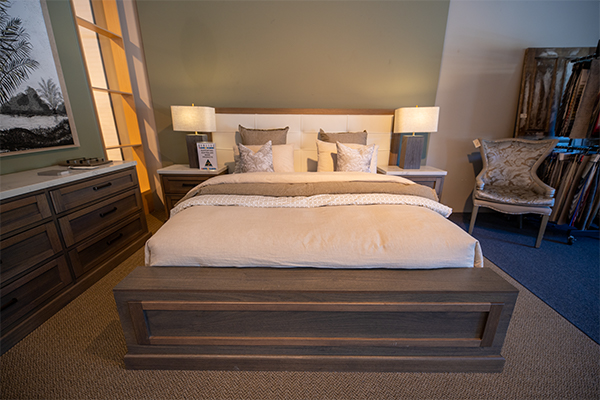 The Natural Bedside Table:
This bedside table is the definition of Hamptons style. Made in Australia and containing two spacious drawers, this statement piece will perfectly match the style of the bed frame and earthy linen. If the stone colour or finish of timber doesn't match your taste, no worries, you can customise to suit – maybe a darker tone, or lighter to match with the grey stone.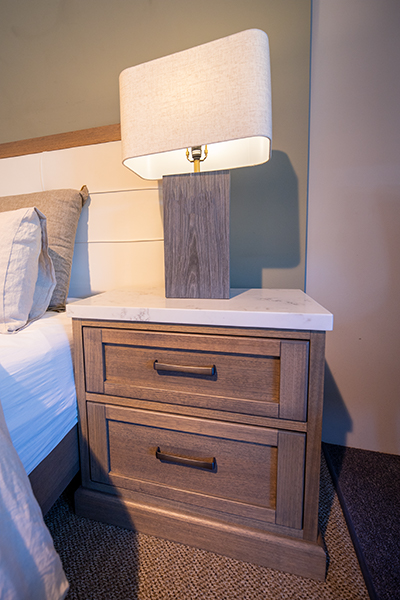 Dress me up Dresser:
Hamptons style works best in a room with space. Open and bright, this dresser adds to functionality and style – with four drawers you will be able to store away everything you need. On top of the dresser there is space to add additional Hamptons elements such as books, light flowers and bowls to match the feeling of the room.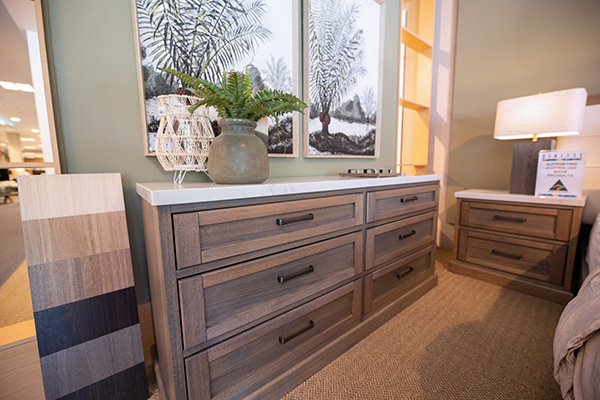 For more styling tips on how you can bring the Hamptons into your home, check out Domayne today.

Author
Chris Tankey