Times are tough in isolation.
It's harder to get out and about to support the events we usually do, and boy is it hard to get motivated to exercise.
Well – we have something big for you that ticks all those boxes!
The Mother's Day Classic is going VIRTUAL this year, with participants encouraged to walk or run 4km – anytime, anywhere, on or before Mother's Day on May 10.
Acting Chair of the Canberra Mother's Day Classic committee, Cate Wood, said it's something adults and kids can do, to make Mother's Day even more special.
"At this time when staying connected and finding ways to keep active is important, we're providing a great opportunity for people to do that, and for our community to get together," she said.
"There's 2 entry levels and you can be part of this great vibrant community that has its own Facebook page and has lots of activities changing daily."
The annual event raises vital funds for breast cancer research and celebrates the lives of those touched by breast cancer.
So how does a virtual event like this work?
A $25 online registration will get you access to fitness videos, fundraising content, wellness tips and tutorials, and of course, the 4km walk or run.
For $45, your registration includes all the above, as well as a race bib, medallion and postage to a registered address.
To take advantage of this option, it's best to order before 11.59pm Wednesday April 22, to ensure your gear arrives before Mother's Day.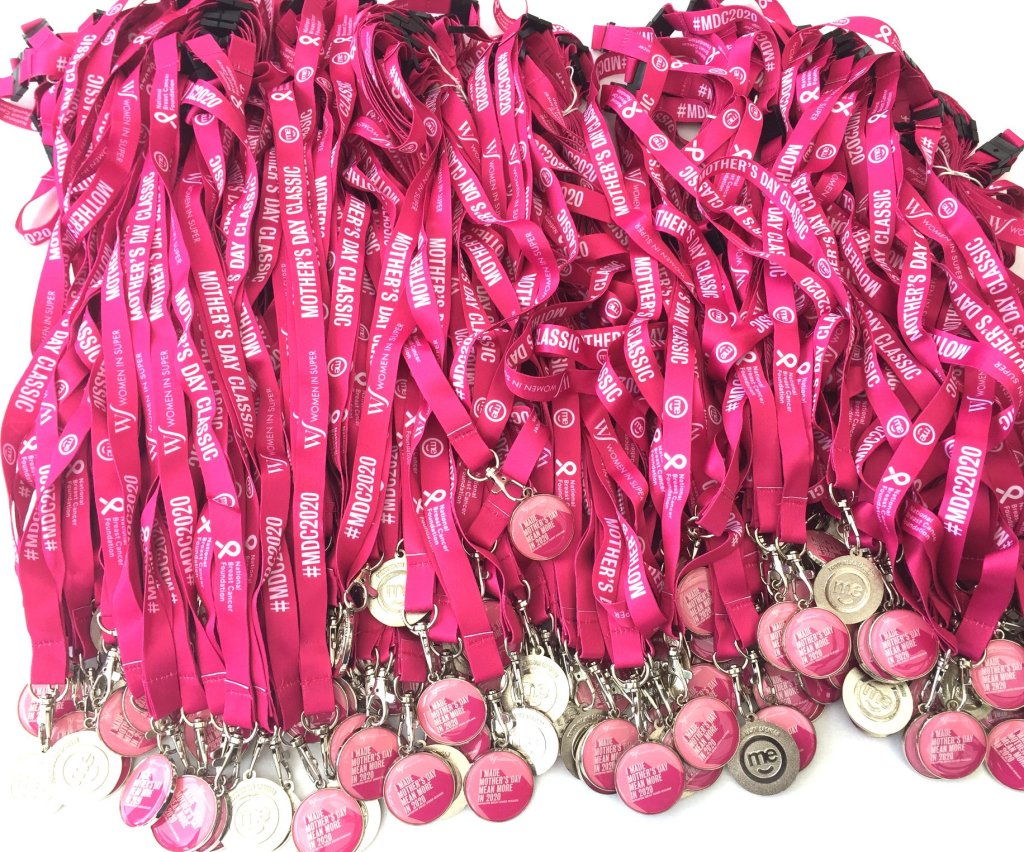 Let's not forget about the main reason for doing this – breast cancer is the most commonly diagnosed cancer in women in Australia.
Its incidence is rising faster than any other cancer, with 8 women dying from the disease every day.
A woman's risk of breast cancer is now 1 in 7, up from 1 in 8 in the last year alone.
A bunch of participants have already registered for the virtual Mother's Day Classic, but the more support for this worthy cause, the better!
Register online today!