One of Canberra's most popular events is back, but with a twist this year!
The RSPCA Million Paws Walk has gone virtual, with participants encouraged to walk their dogs in their neighbourhood or backyard in the month of May, while helping raise money.
RSPCA ACT CEO Michelle Robertson said it's easy to get involved.
"Don your active gear, get out your leads, jump on our webpage to register, please fundraise for us and get active!"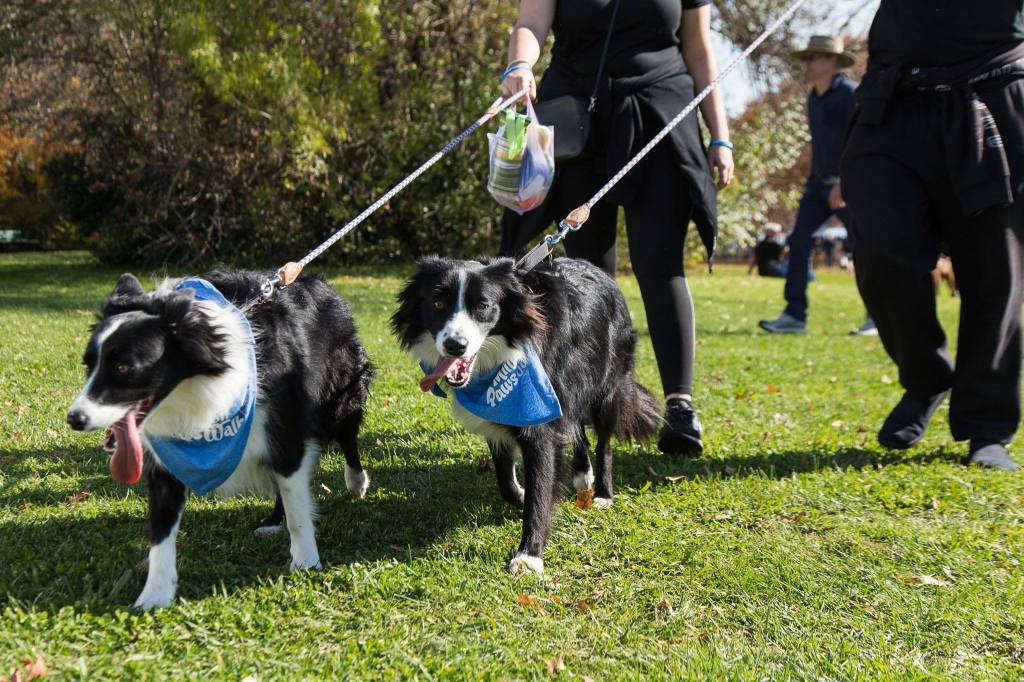 The annual event raises much needed funds for the animal shelter and their vital animal welfare work.
Given the tough year it's been, organisers say they need support now more than ever.
"We've had 60 people sign on as fundraisers. Usually we see as the event gets closer the curve goes up, so I'm hoping I will have a large number of additional supporters," Michelle said.
To make it even more fun, organisers have come up with a Spotify playlist!
It includes a bit of everything, ranging from 'Hound Dog' by Elvis Presley to Pink's 'Walk Me Home'.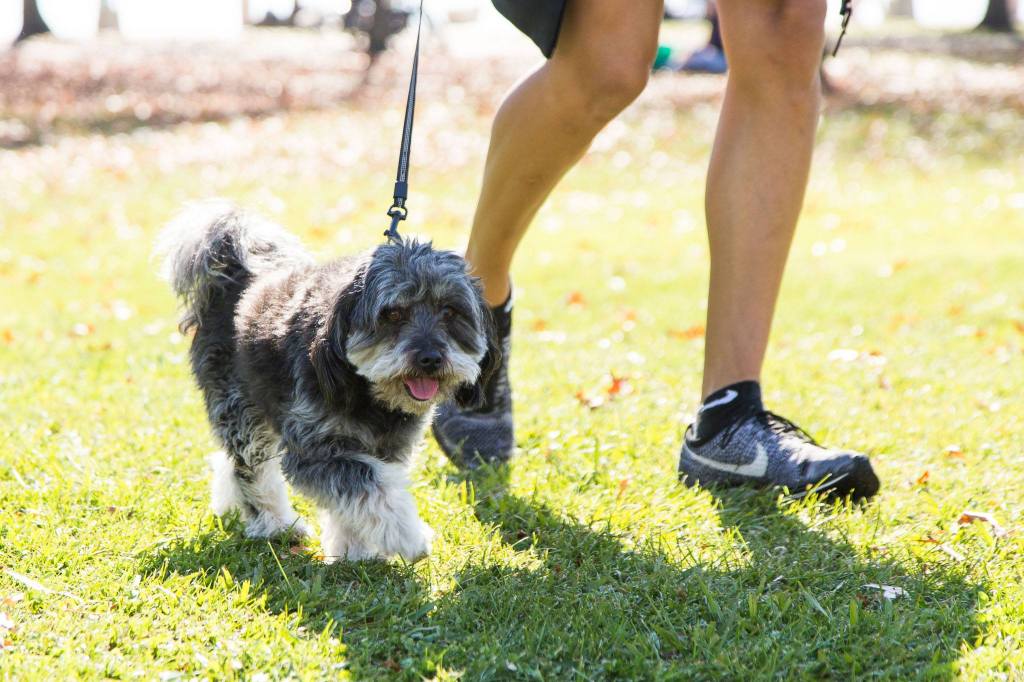 Participants walking their dogs for this great cause are urged to comply with physical distancing measures.
When you're out and about with your pooch, don't forget to take a photo and post it to social media with the hashtag #MillionPawsWalk and #MPWDOGSQUAD.
Sign up today online!