For the last of our series that we've been doing on JWLand, we take a look at SOL, the final stage at Founders Lane.
This property really lends itself to creating the ultimate urbane lifestyle. With it's prime location in the City, Founders lane has Braddon and Civic right on it's doorstep, giving residents the opportunity to explore endless developing businesses, and dinning options, or for the fitness lovers, there are great fitness facilities in the area, or for those that prefer the outdoors there is the lake close by.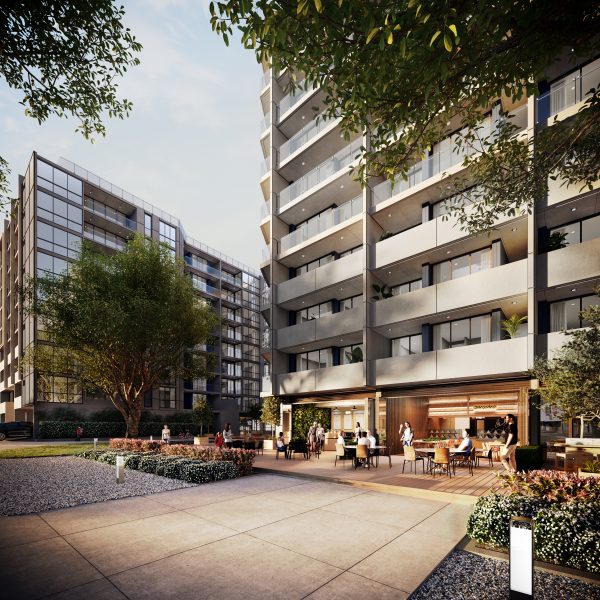 With lovely views of the the generational oak trees from the lower floors, or the mountain ranges and Mount Ainslie from the upper levels, it doesn't get much better than this.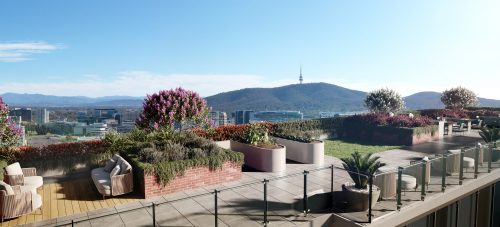 Listen to our interview with JWLand sales agent, Natasha Johnson, for more about this beautiful development.