With a much needed long weekend looking to be a little warmer than this week's weather, it is time to get out and about and explore what our great city has on offer.
Launch of Rapt in Felt: Reflections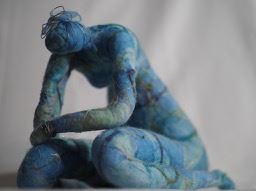 The exhibition showcases the best new work of members and their interpretation of the theme Reflections. In addition, a retrospective display showcases pieces representing innovations in felt making over recent decades. Finer wool, technical innovation and sharing of ideas across the world has made a big difference.
The much loved exhibition shop will be open alongside the exhibition. Visitors will be able to choose from hand felted garments, accessories, gifts and homewares made by a variety of local felt makers.
The exhibition is open from 10am Satruday, Sunday and Monday.
Massive Bookfair in Braidwood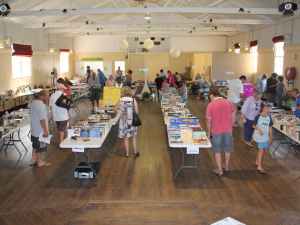 If you are looking for a day out on the weekend be sure to head in to Braidwood and check out the massive book fair. Doors open at 9am Saturday, Sunday and Monday. You'll find a variety of books, DVDs, CDs, records and more.
Raiders Vs. Broncos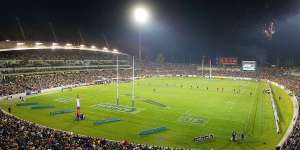 Live at GIO stadium, the Canberra Raiders will be taking on the Brisbane Broncos on Saturday Night. Kick off is at 7:35pm with tickets available here.
Brumbies Vs. Highlanders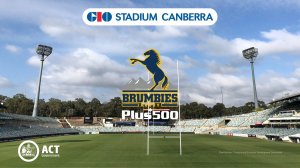 The Canberra Brumbies are back in Canberra and taking on the Highlanders at GIO Stadium this Friday with kick off from 7:45pm. Tickets are available here.
From time to time we like to share local stories with you about what is happening around Canberra thanks to Ginninderry.