We have heard it so many times, buy Australian made. But what does this mean? We have done some research for you and found that there are many benefits to buying Australian made when it comes to bedding furniture that you have likely never even thought of.
Supporting Aussie Jobs
Buying Australian made bedding furniture has never been more important. When you decide to purchase an Australian made product, you are supporting the livelihoods of locals by creating new job opportunities and ensuring jobs stay local. Your money is helping Australians stay in work as well as the flow on effect in keeping our economy strong.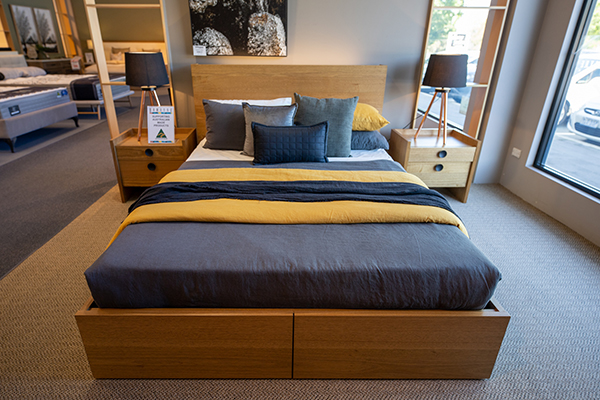 Safety and Quality Standards
Buying Australian made means that the bedding furniture you are purchasing adheres to local safety and quality standards. This means that for the manufacturer to be certified as 'Australian Made' (yep that is the green and gold image with the Kangaroo on it) the product must meet these high standards. You know what they say, never compromise quality and buying Australia made means you will be getting the best there is.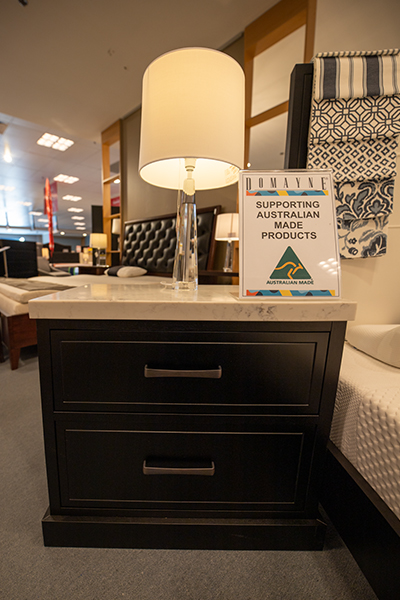 Designed for Your Taste
Australian made furniture is designed with you in mind. An Australian designer lives here and understands what is trending and how they can create products using materials that best suit the Australian climate. These designers have carefully thought about how you will use the product too.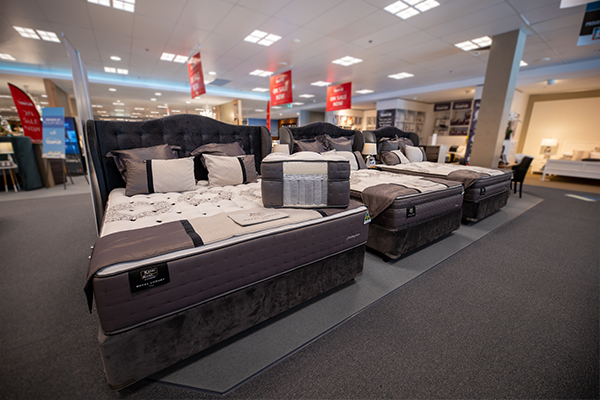 Benefits of Customisation
Many Australian made products offer a lot of customisation. This is due to the manufacturing being local. So, when you buy Australian made, ask if the product can be customised. You will likely find that you can get exactly what you want.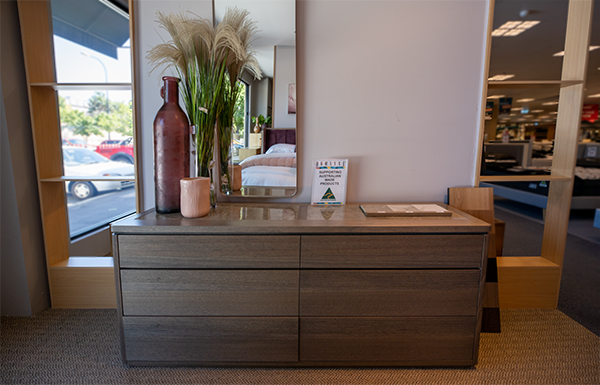 If you are looking at buying Australia made, Domayne should be your first stop with its amazing selection of bedding mattresses and furniture. You can view the range in store or online on their website.