Frost is forming, the fog seems everlasting and there's no doubt Winter has crept its way back into Canberra, making it sometimes unbearable to open the door into the still icy air. The solution? Stay home!
Forget the outside world and keep warm in your cosy casa with the addition of these Winter must-haves at Domayne.
Snug Rugs
My Grandma always said, "You catch a cold through your feet… so for goodness sake, keep them warm!". Well Granny, I've taken that on board and bought a snug rug from Domayne!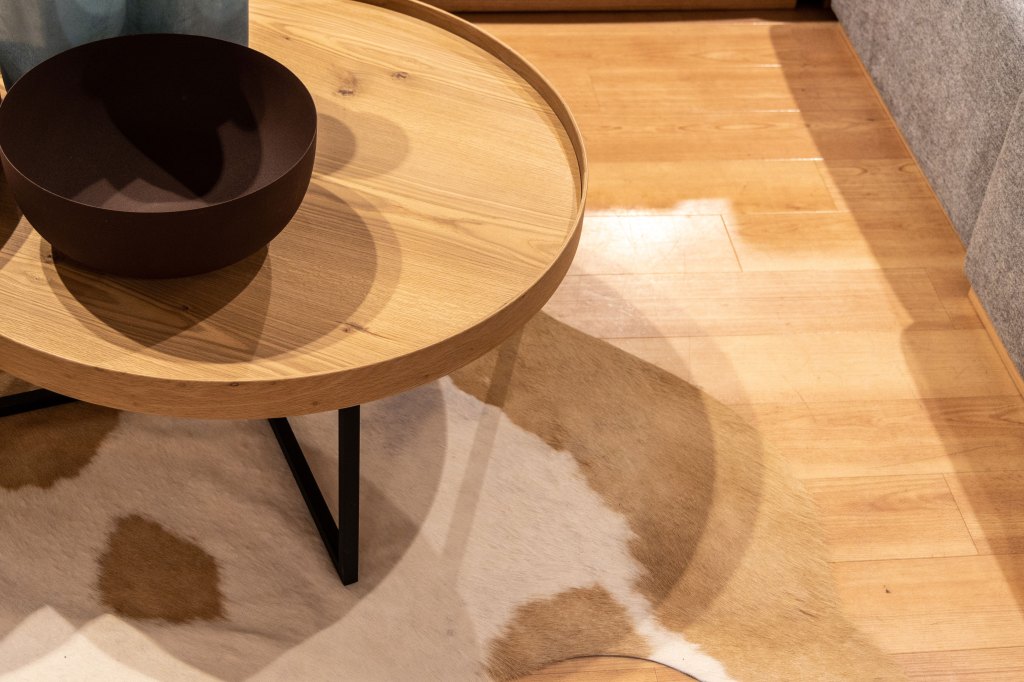 They've got a great range with different shapes, sizes, patterns and textures on offer. For the toastiest toes, you can't go past the Romany Multi Diamond Rug which will bring a touch of Morocco and splash of colour into your living room.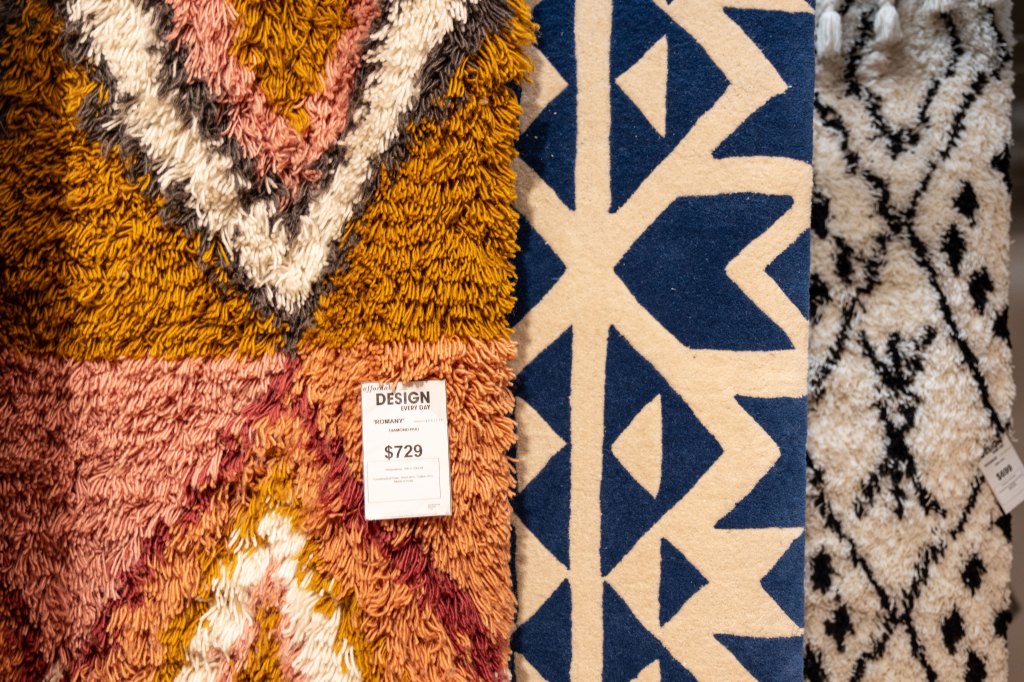 Comfy Cushions
What is a couch without comfy cushions? To achieve the ultimate cosy night in, the perfect pillows are paramount, and Domayne's Swan Navy Cushion is a game changer. It's the perfect mixture of comfort and aesthetic, and great for those that love an extra soft velvety feel.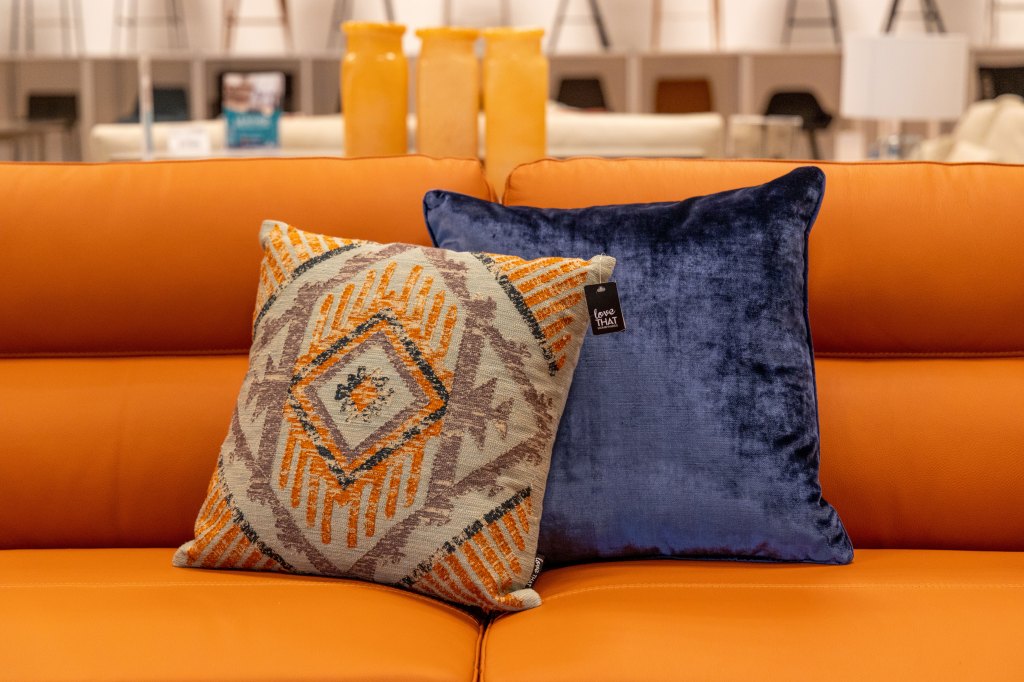 Cosy Candle
The finishing touch of any warm night in is a candle! Not only do they create a cosy warm glow, but they add the element of incredible fragrance to your home. And what better way to top off your night in than with scents of Caramel Popcorn and Choc Tops flowing from Glasshouse's Movie Night candle.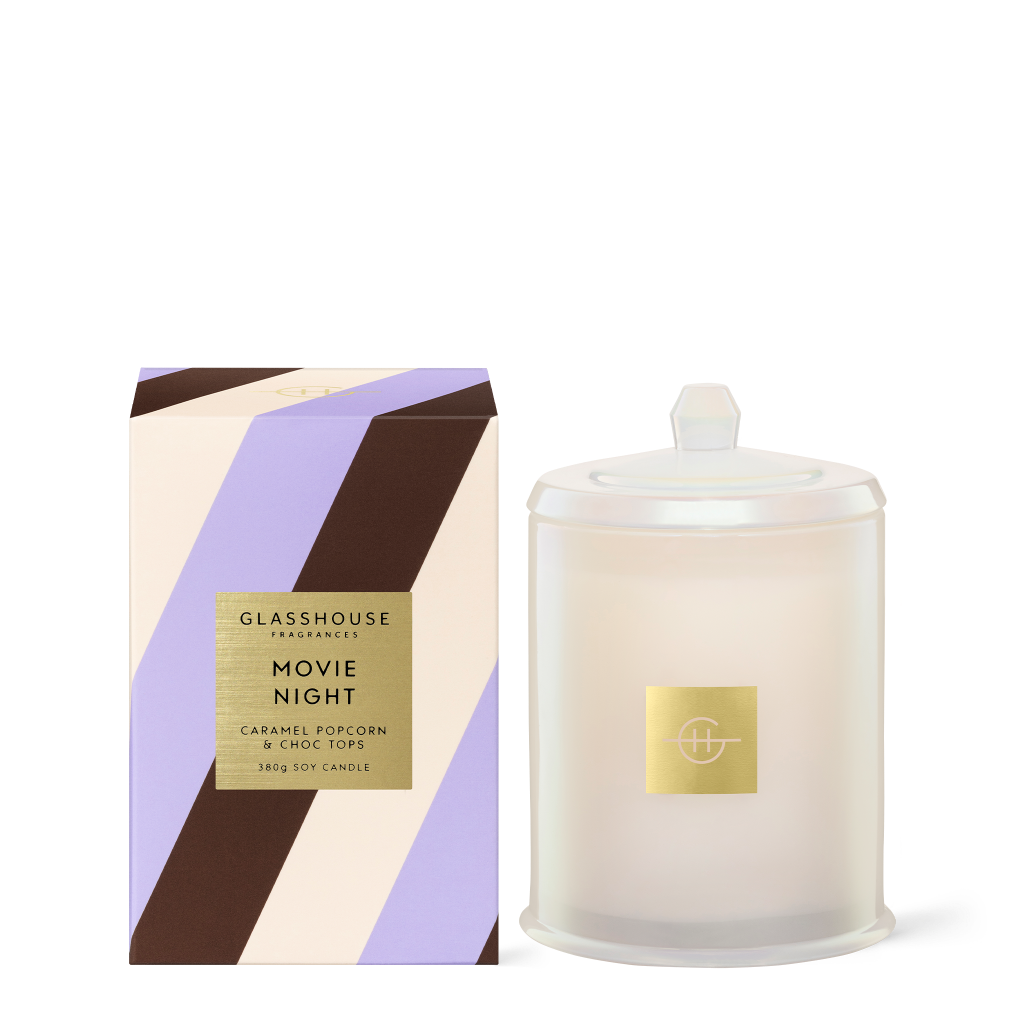 For more tips on how to keep cosy and warm in style this Winter, see Trent and the team at Domayne Furniture.
Mix106.3 has partnered with Domayne Fyshwick to help you pick the right candle of diffuser for your home.