In a move that could be considered straight-up Nostradamus-level, April 2020 marked the very first time a customer could configure and order a brand-new Volkswagen online.
I mean, talk about timing, right?
"The digital strategy was always there, and something that we were slowly deploying, but in April we really accelerated our focus," Volkswagen Group Australia's chief customer and marketing officer, Jason Bradshaw told CMO.com.au.
Yep, can now simply click 'add to cart' on the latest Volksy that takes your fancy.
And people are loving it.
In less than nine hours, Volkswagen Australia were cleaned out of their limited edition 6.1 generation California Beach camper through online sales alone.
They also sold 100 of their recently released T-Roc before the car was even available for test drive.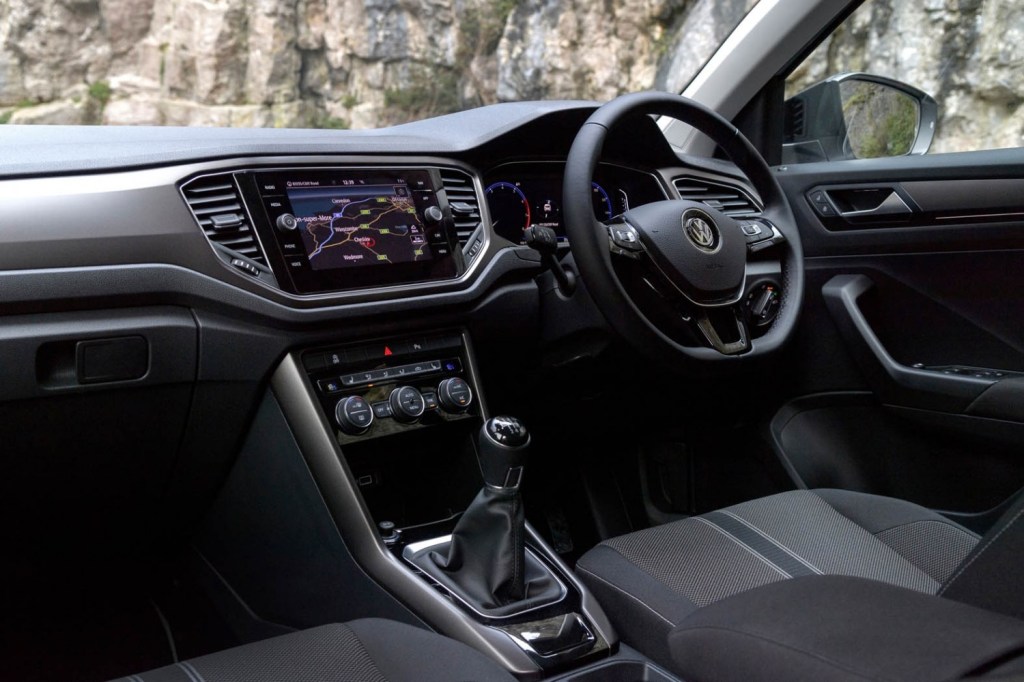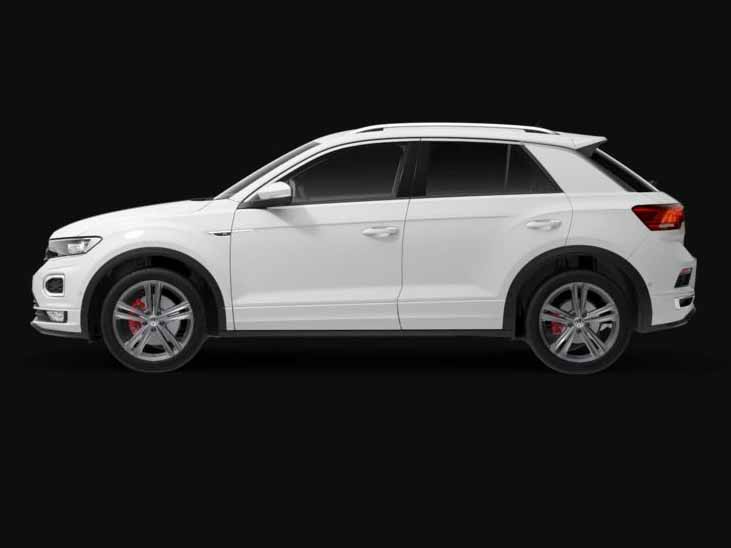 "We are also starting to see people in their late 30s and 40s who are digital natives become much more open to buying a car online."
So, is this the end of the car yard?
It seems that visiting multiple car yards to check out cars and compare deals has pretty much disappeared, with most only heading to one to do a test drive.
"People are still going to more than one car dealership, but they are doing it all online," Bradshaw said.
"That dealership visit is about closing that deal. With the amount of information available online now available – customers have a wealth of user reviews, they have all of the specs and comparison sheets they could possibly imagine – and so anything we can do to make that end step easier for them is vital."
Speaking of the Volkswagen T-Roc… want to win one?
To celebrate 96FM's 40th Anniversary we are giving away 40 Fender Squier Guitars, $40,000 cash… and a Volkswagen T-Roc 140TSI Sport!
Call 13 10 65 when we tell you & you could be at 96FM's 40 Years in 40 Days.