There is no better pleasure than sitting down and relaxing on a couch knowing you have saved a huge amount of the RRP. In fact, we think it makes it much more relaxing thinking about all that money you have saved and what else you can spend it on.
This is where Domayne comes in. There is a reason why people rave about their furniture as people love the style and quality of what is available at Domayne. Right now is the perfect time to take advantage of their end of season sale, which means you can get a lot more for much less.
We've hand picked a few of our favourite items and all of them are marked down to sell so they are certainly worth a look.
You'll Want to be Napping on this Daybed…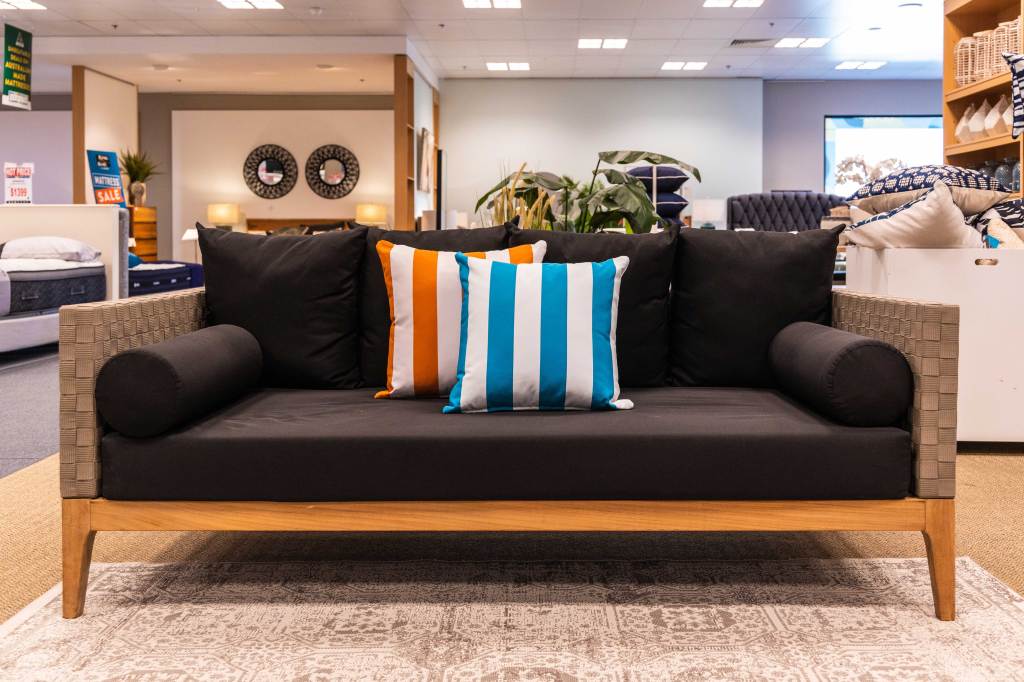 Summer is just around the corner and you will want to be prepared to lay outside and enjoy as much sun as possible. The 'Grid' daybed is perfectly suited for those long summer afternoons where you need a really good nap. The best thing about this outdoor lounge is the side pillows. Just looking at them is making us tired and ready for a laydown.
Do You Enjoy Reading a Book Outside?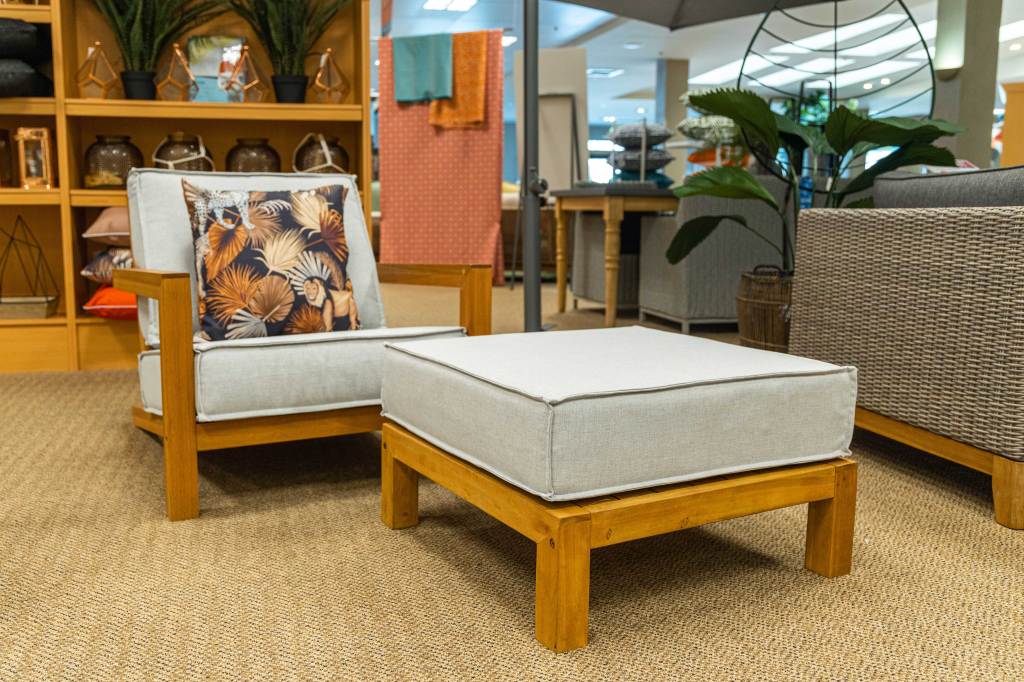 Imagine coming home from a busy day out on the weekend and all you need is a bit of a break. You grab the book you are reading from your bedside table and you head out onto your apartment balcony as you watch the sun go down. If this sounds like you, then the Catana chair and ottoman could be for you. We love the size of this set as it can fit in a range of places to give you that little bit of relaxation.
For the Entertainer…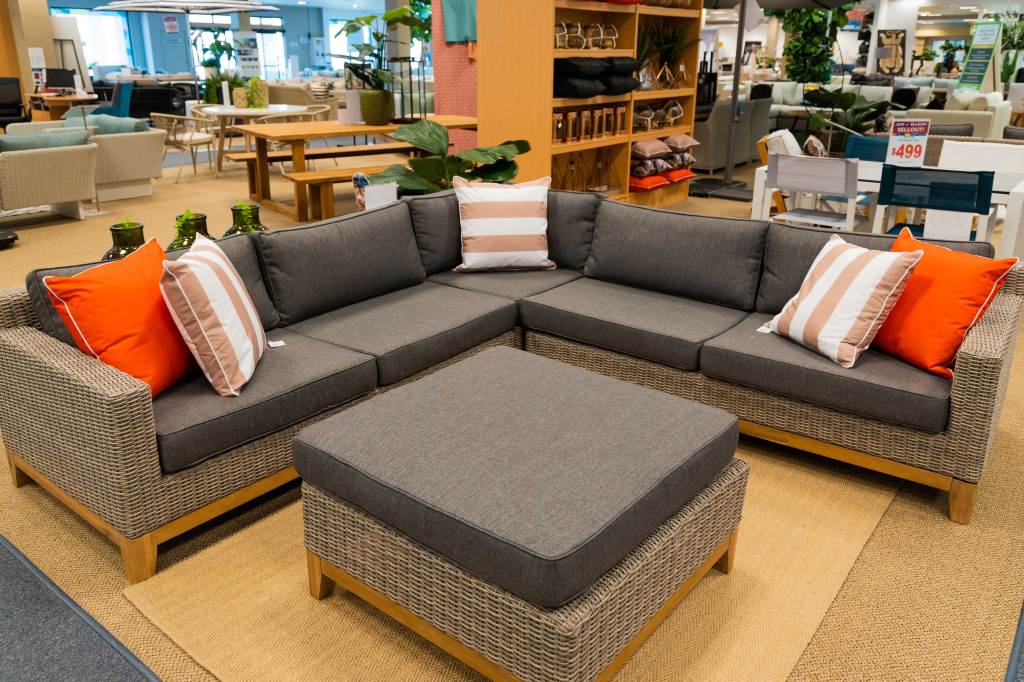 Love to entertain? The Casbah package is exactly what you are looking for. We could see this situated in a corner on a deck overlooking a pool or backyard. Instead of cooking on the BBQ, expect us to be spending all of our time sitting around on this lounge, talking to our nearest and dearest about what has been going on.
If you are interested in turning your outdoor space into a comfortable and relaxed oasis, head into Domayne located at 80 Collie Street, Fyshwick.
Mix106.3 has partnered with Domayne Fyshwick to share their big outdoor sale with you.