Tuggeranong or Tuggers as it is known to us locals has a lot to offer on days where you just don't know what to do. We have done our own research and found a few things to do that won't leave you disappointed.
Walk Up Mount Taylor
If you are looking for one of the best views of Canberra then Mount Taylor is your best bet in Tuggeranong. There are a few ways you can get up to the top of the mountain but the most popular begins at the base along Sulwood drive. You will also find a new carpark that has been developed on this side of the mountain. As you head up there are a number of benches you can sit and look out over the south of Canberra. Once you get to the top you have panoramic views of Tuggeranong, Woden and parts of north Canberra. On Either side at the top of the mountain are some maps that point out exactly what you are looking at. This is very helpful if you are walking up with someone from interstate or new to the ACT.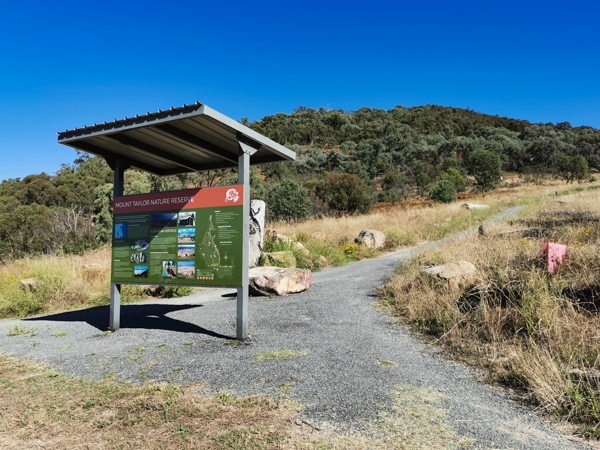 Have A Meal At Rose Cottage
Rose Cottage is an iconic location in Canberra and is located on the edge of Tuggeranong near Hume. The history of Rose Cottage can be traced back to 1877 as it was purchased by Richard James Harris where it was known as the Sweet Hills Estate. Today it is home to a café, bar, function room and green gardens. We recommend you visit on one of the lights where live music is on as the outdoor space has been improved to make it more comfortable for you to belt out classic rock anthems.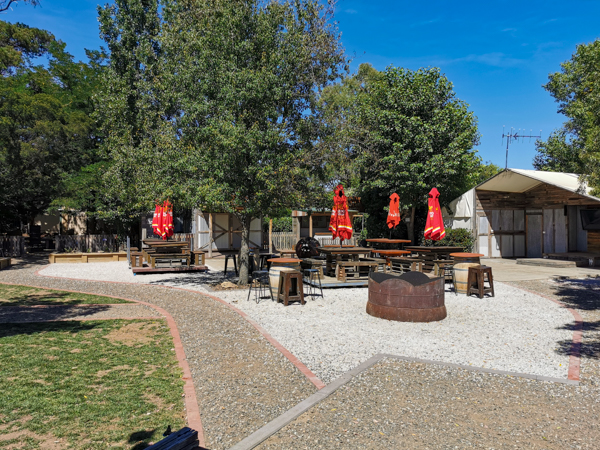 Swim At Pine Island Reserve
A popular spot for those who live on the south side of Canberra, Pine Island is located just south of Greenway. To get there you will have to park and walk a short distance until you see the banks of the Murrumbidgee. You can swim in the freshwater and on hot days you will find plenty of locals down there trying to cool off.
If you aren't much of a swimmer, the area has a playground for children as well as plenty of space for BBQs and picnics. Don't forget to bring plastic bags with you as there are no bins in the area.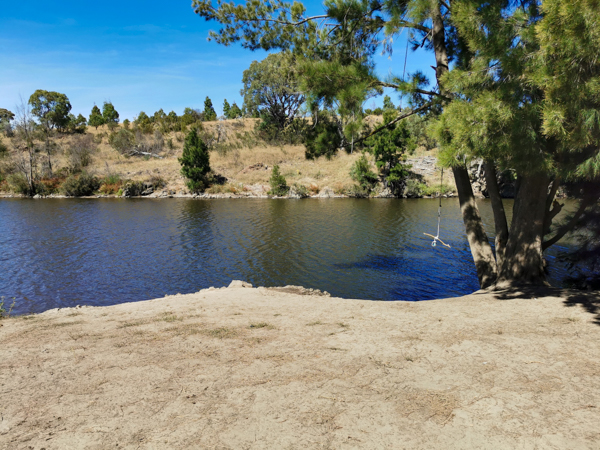 Stroll Around Lake Tuggeranong
Canberra has a few lakes and the one in Tuggeranong is one of the longest to walk around. The loop is close to 7km around the edge of the lake. The best place to start is on the South.Point side as you can grab a coffee from one of the cafes nearby and take it with you as you walk. If you are walk around when the sun is setting, as you head to the east of the lake, there are plenty of opportunities to take some wonderful shots of the orange sunset over the mountains.
To keep your children busy there are a number of playgrounds around the lake. One is located near the Club Lime gym and Lakeside Leisure Centre with another on the opposite side near the dog park.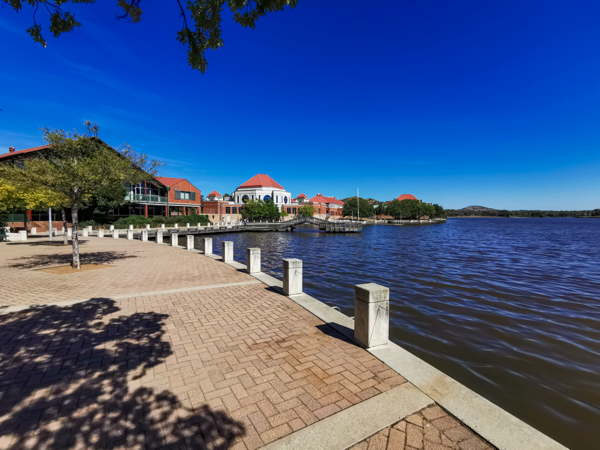 Visit South.Point Shopping Centre
With over 170 stores, South.Point is bound to keep you busy for an afternoon. One of the best things about South.Point is the Limelight Cinema. Offering cheap tickets, the cinemas has been upgraded to offer a premium seats and even larger screens so you can see all the latest blockbusters in supreme comfort. South.Point also has a large K-Mart, Big W and Target that carry all your favourite clothes, homewares and more.
These are our favourites and we are sure you have your own too. If you haven't explored Tuggeranong yet, this is where you should start.