Holy moly! 2020 just doesn't get tired of sinking in the boot! I'm not going to recap, we've been through enough of that… But sometimes when you've been knocked around, it's the little things that really rub in the salt. Like the Batemans Bay mini golf closing-down. When I saw the headline, it was like watching a bunch of cherished family photos go up in smoke!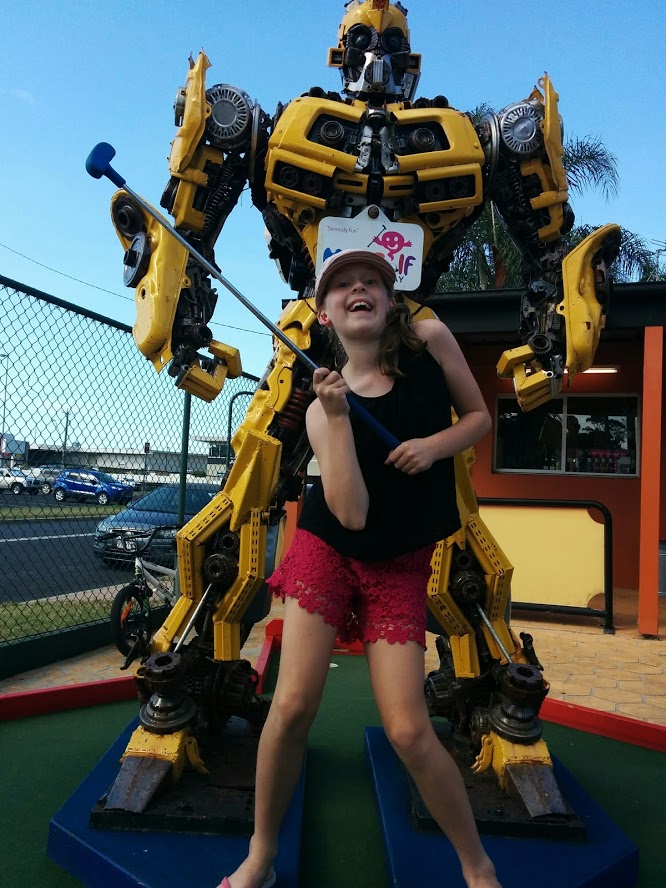 I'm all for progress and the Bay has been hit harder than most this year. So the announcement of a new indoor aquatic and leisure centre that will attract dollars to the area is something to be celebrated. I love visiting the Bay and want to see the place healthy. I'll be sure to spend with local businesses when I next visit but I can't see my family fronting up to an aquatic centre when there's a beach to be explored at Lilli Pilli, or the waves are sweet at Surf Beach.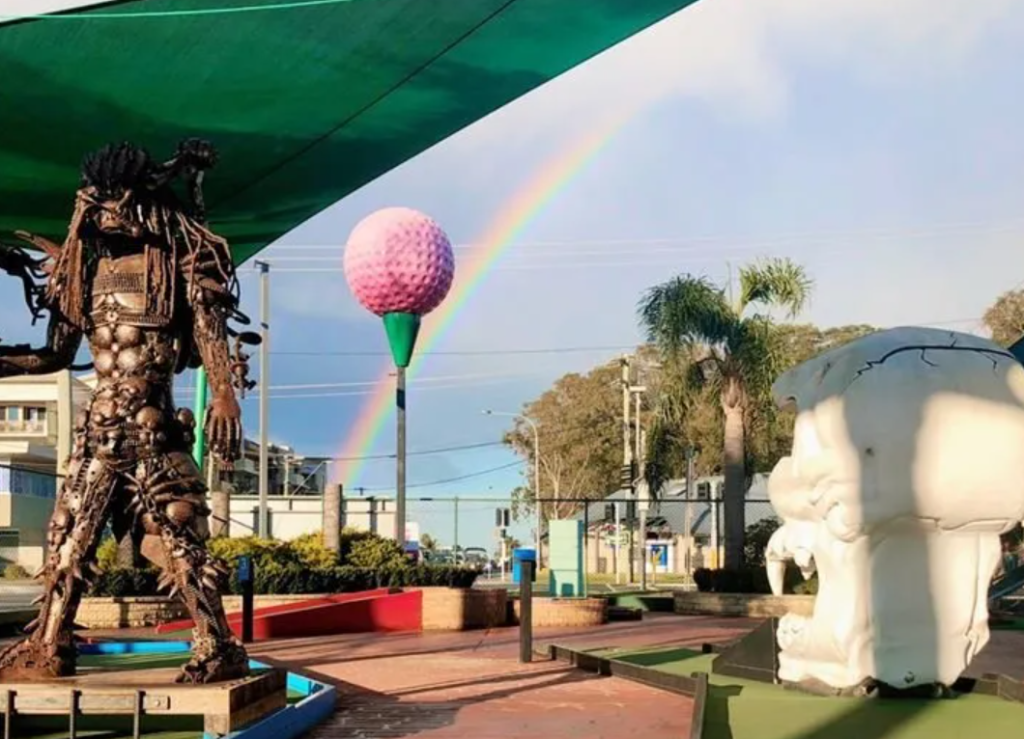 And then there's the real emotional sting. 18 holes have been removed to leave one huge hole. Sure, the mini golf was fun; the course was entertaining, challenging and engaging. I haven't played a better course! But most of all I'll miss the connection to all the great memories created there, from grandparents through to grandkids. Everybody got to take a turn on centre stage to show off their skills… or lack of them. Every visit was packed with celebration AND frustration. A full spectrum of emotions imprinting family memories to treasure forever. Whenever I see a pink golf ball I'm reminded of the laughter at the time a ricocheted shot somehow ended up across the street; or the sheer delight when my daughter finessed an impossible hole in one; or that misty feeling when she and her grandpa posed sweetly for a snap in front of the murderous predator.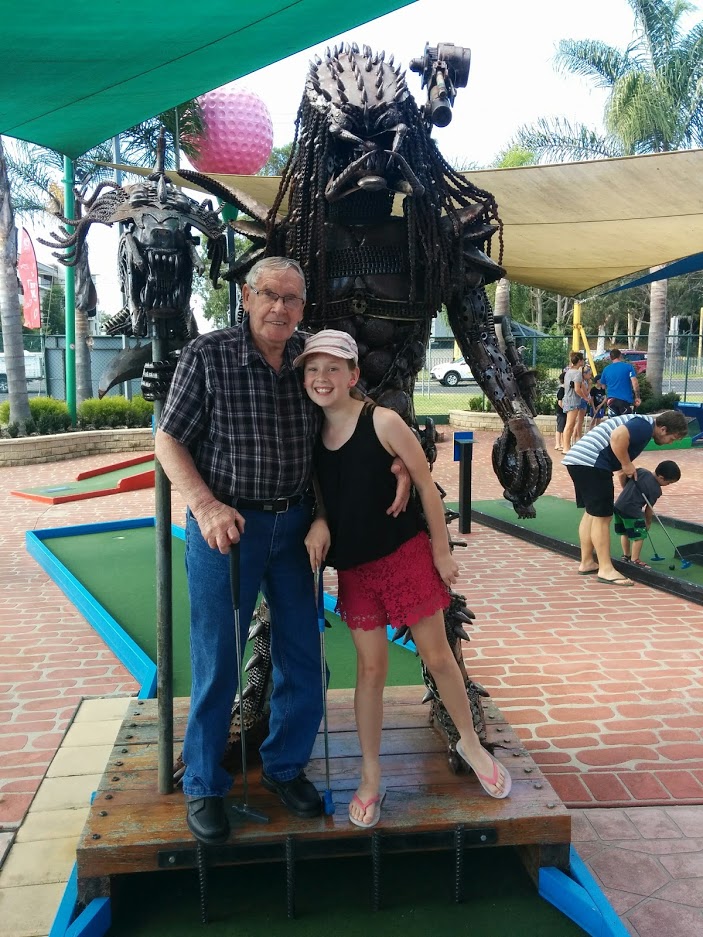 A new bridge and now an aquatic centre are great progress for the Bay, but I hope they find some space down the track for a business plan full of holes…
Author:
Pat