Lyneham stroke survivor Gus Sabatino is among hundreds of Australians set to Stride4Stroke this November.
Stride4Stroke encourages people to get moving to reduce their stroke risk while raising funds for vital Stroke Foundation programs. Gus, 55, is excited to be a part of the challenge and has set a goal to run 50km throughout the month of November.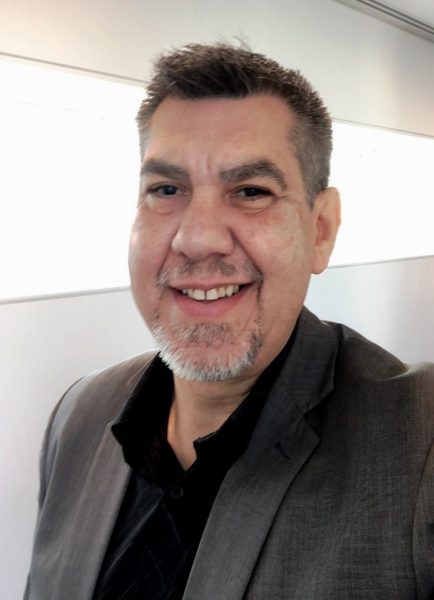 "I want to raise awareness in my community that stroke can come out of nowhere and can happen to anyone at any age," Gus said.
"I had my first stroke in 2014 and another in 2019. I have always been fit and this has aided my recovery. I've been able to set and achieve physical goals which have helped me feel like me again.
Gus is joining the event hosted by the Stroke Foundation. Stride4Stroke officially launches the month-long physical activity and fundraising campaign to mark World Stroke Day (October 29, 2020).
You can support Gus Sabatino here or have a go yourself and register now at www.stride4stroke.org.au