If you like the idea of food hall dining with a fancy twist – you'll love this!
Canberra's first upmarket food hall, Verity Lane Market opens in Northbourne Avenue's historic Sydney Building TOMORROW – Thursday October 22.
It'll see some of the capital's best chefs working together to keep Canberrans happy and fed with top notch treats.
Among the esteemed chefs is Gerald Ong of Chairman and Yip fame, Eddy Tsai and John Leverink from Ramen Daddy, as well as Pizza Artigiana owner, Silvio Miceli.
Of course it wouldn't be a lush bar without some world-class drinks!
Wines, spirits, craft beers and cocktails will be served at the early 20th century inspired Verity Bar.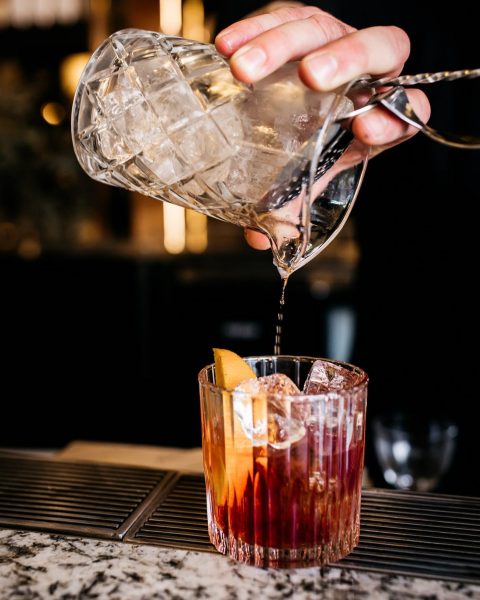 Now restrictions have eased somewhat in the capital, it's also a great opportunity to catch up with friends over good food and drinks.
You might be wondering, who's the brains behind this fabulous idea?
Former Australian publisher of Rolling Stone Magazine, Phillip Keir, came up with Verity Lane Market.
"We have a number of exciting vendors ready to move into our remaining three kitchens and have planned for some unique and exciting pop-ups to open before the end of the year," he said.
"We've also strategically set up a Test Kitchen to allow for interested chefs to trial new concepts before committing to a kitchen."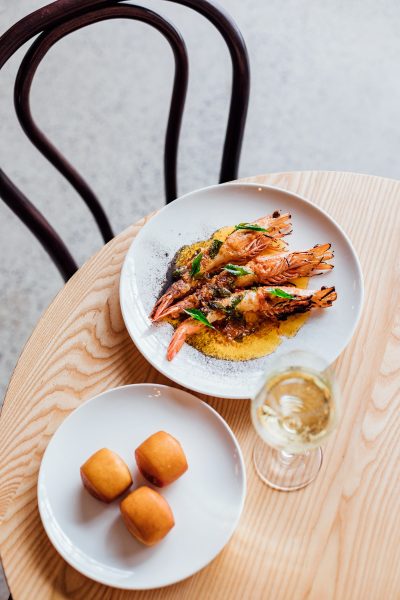 So what are you waiting for? Make a date with your friends now to check out Canberra's newest addition in the city!
For all the details, check out the Verity Lane Market website!