Something very cool is about to happen in Canberra – and we need your help!
During National Science Week (August 15-23), a satellite will fly over the ACT and surrounds, to capture the ultimate selfie!
Satellite Selfie is an event presented by the Where You Are Festival with the support of the ACT Government, and co-hosted by the ANU.
So, how can you get involved?
Invite your colleagues, friends, or family to head to an oval, park or other large space, to create big designs or words.
To be seen from space, the images need to be large and laid flat on the ground.
"You want each letter to be about two metres in size. So think of this, the road painting 'lane one form' – we can see that word from space," ANU Astrophysicist Dr Brad Tucker said.
"The resolution's good enough that we'll see detail, but we won't see your face or anything like that. Get some friends together, create a big message, the bigger the better!"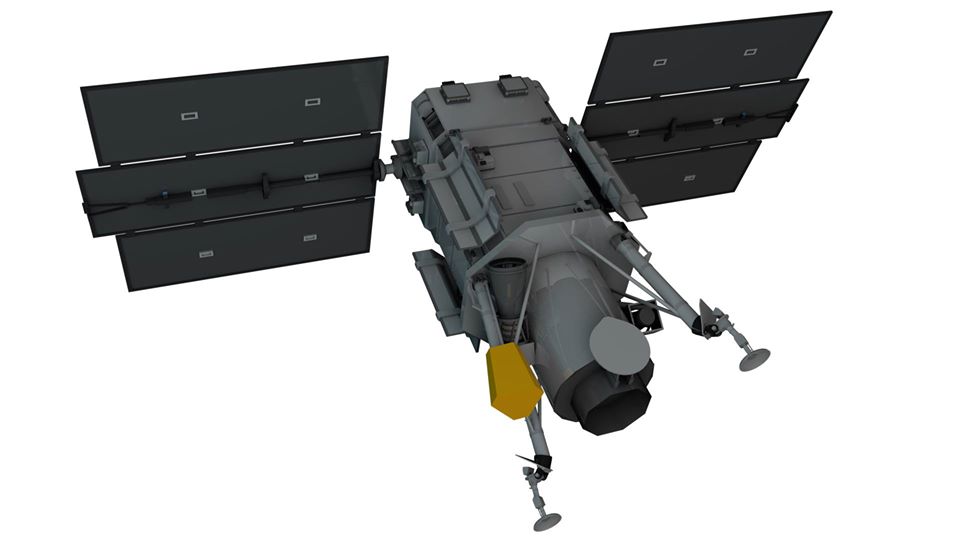 For optimum results, use reflective materials like aluminium foil, or block colours like orange, red, yellow, or white.
You can make shapes and designs from paper, cars, vinyl, or paint for example, but if you create a human chain, just remember to stay 1.5m apart!
The flyover will happen three times on Monday August 17, Wednesday August 19, and Friday August 21 between 10am and 11am.
You can find out more information online.
So get ready Canberra to say cheese and be part of history!