If the thought of cosying up near a fireplace with a bottle of red tickles your fancy – listen up!
The Fireside Festival is underway, showcasing some of our region's top wineries.
Vineyards, cellar doors and restaurants are hosting tastings, talks and trivia right across Canberra, Yass, Murrumbateman, Wamboin, Hall, Lake George, Bungendore, Collector and Gundaroo.
Something the whole family is sure to enjoy, is the Burning of the Barrel event at Lake George Winery.
It's their annual bonfire night on August 29, with plenty of delicious food, activities, and of course, wine!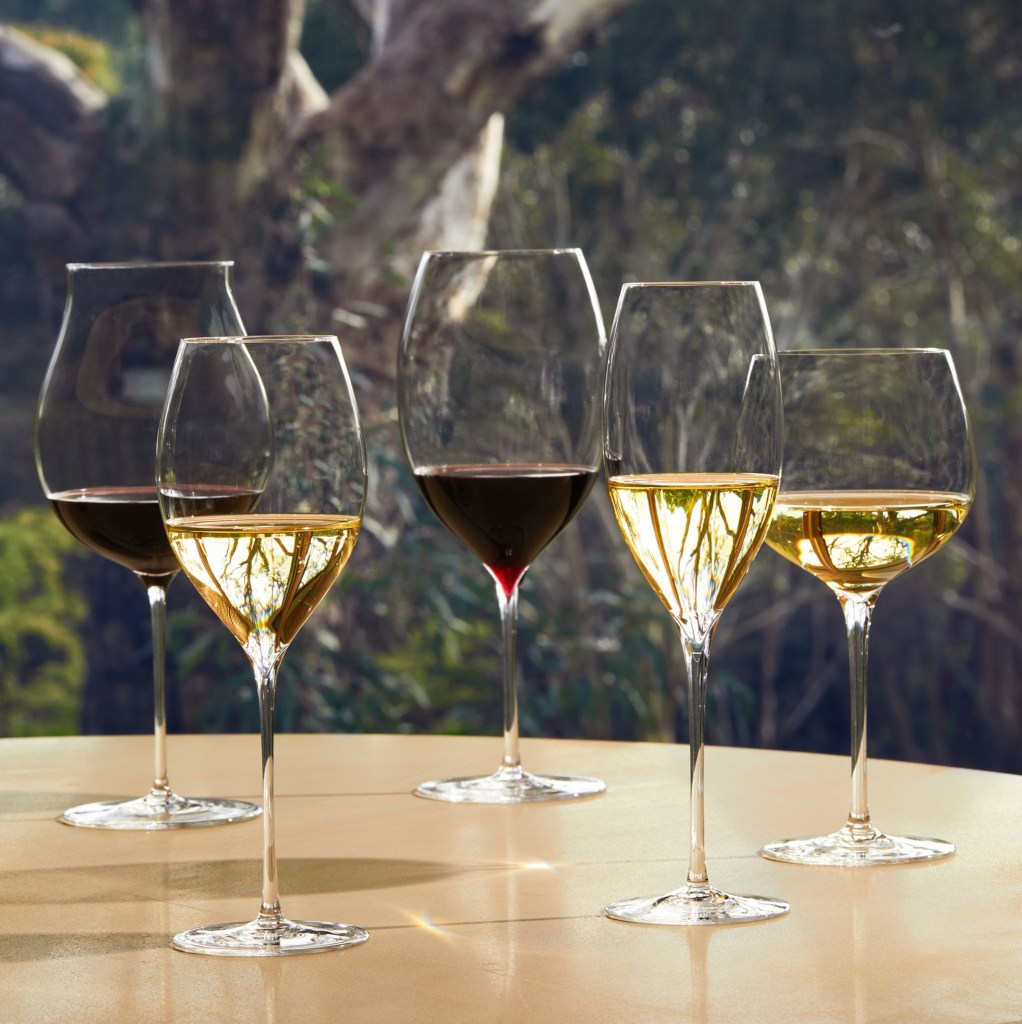 There's also a smoke tasting hosted by Murrumbateman Winery – a nod to not just the Fireside Festival, but to the horror summer of bushfires that devastated vineyards.
And what a horrible year it has been for our wineries, with many crushed by drought, bushfires and coronavirus.
Tony Mansfield from Contentious Character Winery knows all about it.
"It's so difficult for all small business in and around Canberra. We're in a business that's in agriculture, retail and hospitality – and all three sectors have taken a hit at once," he said.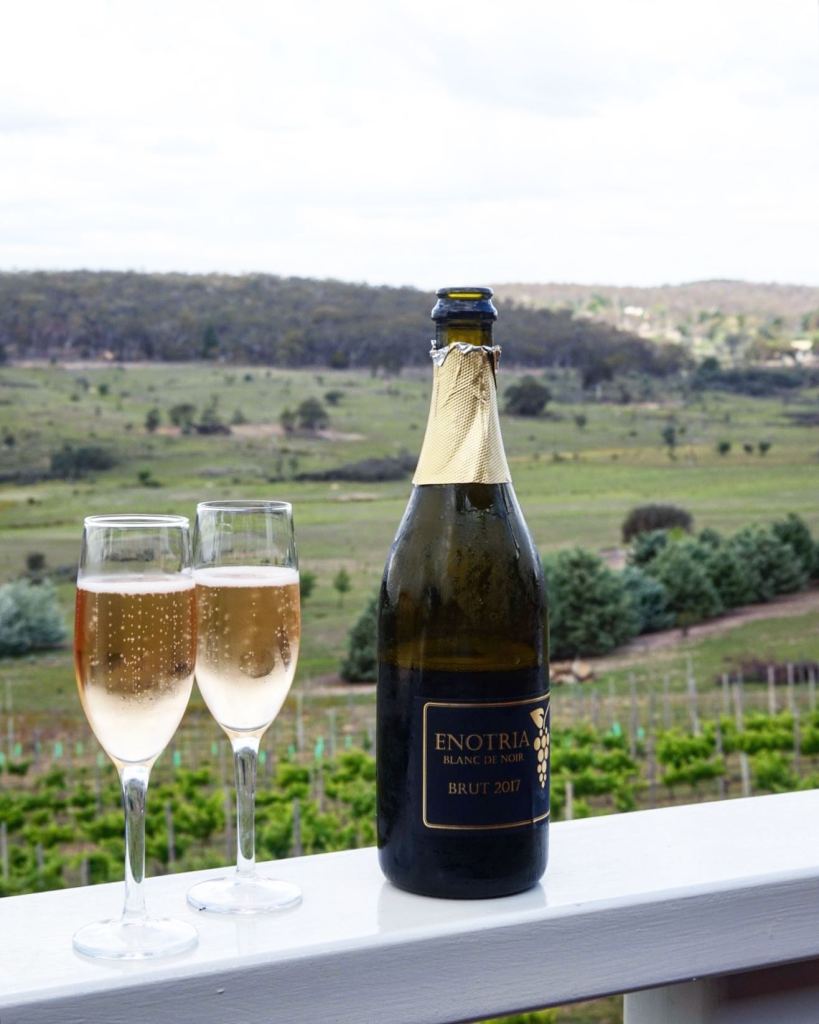 But they're hoping events like the Contentious Character's trivia night on the 20th, will help turn things around.
"I think it's really relevant at the moment during these covid times, because there's no entry fee, you just book a table, it's something where there's a lovely community spirit," Tony said.
"We are really out there this Fireside Festival, we've got other events on which are booking out, so we've been very grateful for all the support from Canberra and the surrounding region."
Given there are COVID-19 restrictions in place, wineries have limited capacity at events, so visitors should book in advance.
To find out more about what's on offer, and to secure your spot, check out Canberra District Wine!