Ever wanted to go camping in style, but worried the kids will get bored?
WildFest, a fun glamping experience for the family out at Tidbinbilla, ticks those boxes and many more!
Tickets are up for grabs for the ultimate family sleepover in the upcoming Spring school holidays.
"We have amazing glamping tents. We do ranger activities, we have fires, we sit underneath the stars and look at the Milky Way. With all these incredible activities, the whole thing is designed around the kids, so it's for the family," Amanda Fry from the Experience Nature Group said.
"We teach the kids about how technology helps us with animals in the wild using things like night vision and tracking. So it's really interesting and you learn about all the different things that happen at Tidbinbilla with wildlife."
Visitors also get to learn about Ngunnawal cultures and see the history of European settlement in the Tidbinbilla Valley.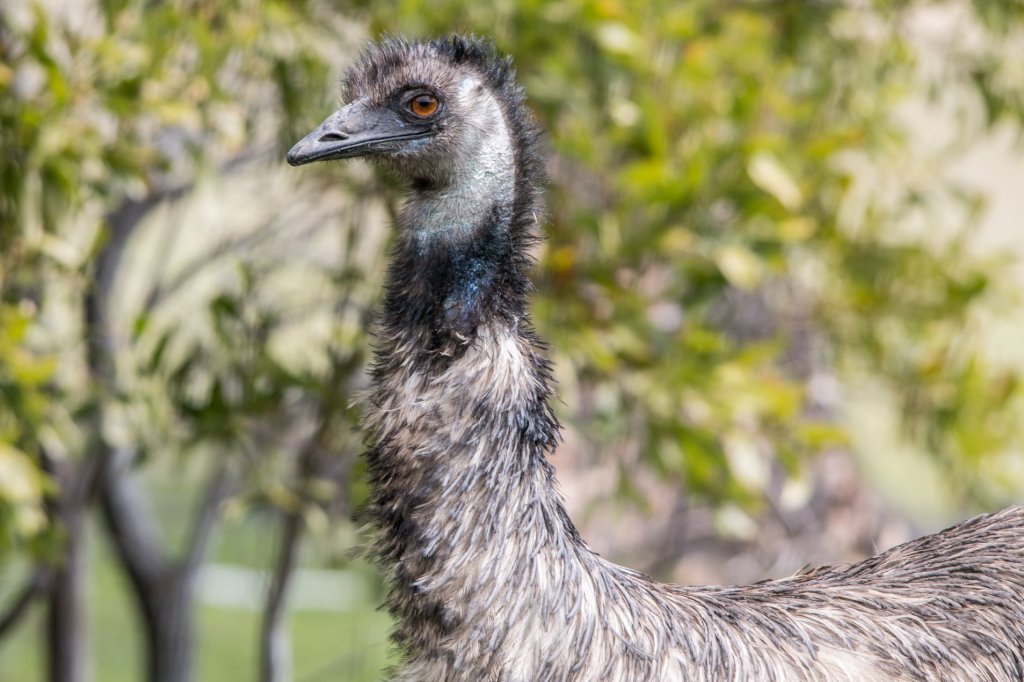 To make it extra fun – kids can spot koalas, platypus, potoroos, wallaroos, possums, wombats, echidnas, emus, lyrebirds, sugar gliders, kangaroos and more.
And just to sweeten the deal for mums and dads – parents can have a wine after dinner while the kids are taken out for a spotlighting adventure! Cheers to that!
WildFest is on from September 25 to October 10.
Tickets are expected to sell like hot cakes – so book yours online today!