Calling all Canberra animal lovers – now is the time for your superstar pet to shine!
Entries are open for the Domestic Violence Crisis Service's 2021 Pets of Canberra Calendar competition.
DVCS wants to see your paw-fect pooches and clever cats – as well as everything in between!
While dogs and cats tend to make up the bulk of entries, so far, there is also one rat, three horses, two bunnies and one snake in the running!
So whether you've got a lazy lizard, frisky ferret or gorgeous guinea-pig, why not give them a chance at stardom?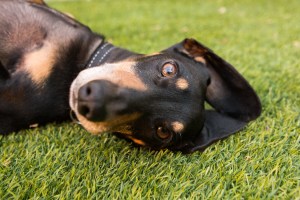 Pet owners can make their submissions online, with 13 judges to pick their favourites!
Those lucky pets will get to experience the ultimate model life, with a professional photo shoot!
And best of all, it is for a great cause.
"All the money raised from the entry fee, and then also from the proceeds of sale of the actual calendar, all go towards helping people, including pets, that are escaping family and domestic violence in the ACT community," DVCS Community Development and Engagement Manager, Alanna Davis, said.
"So that could be things like emergency accommodation, support groups, groceries, petrol."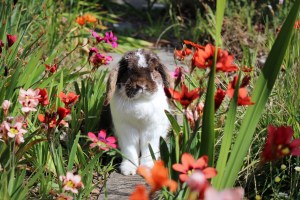 The calendar competition could not come at a better time, with DVCS having to cancel their major fundraiser, due to COVID-19.
It costs just $10 per pet to enter the 2021 Pets of Canberra Calendar competition, with entries open until August 31.
Calendars go on sale in October, ranging from $25 to $35.
So what are you waiting for? Enter your pet online today!