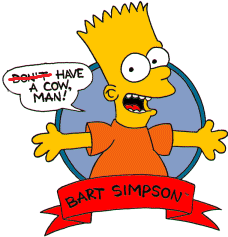 "Don't have a cow man!"
That's Bart Simpson's tip when things come a little off the rails. 2020 is coming off the rails a lot though. I actually can't remember what being on the rails felt like! A lost summer to devastating fires would be enough to put an 'X' next to 2020 in the history books, but throw in a global pandemic and the economy falling off a cliff… I'm pretty sure the coolest of customers is ready to 'have a cow.'
And as it turns out… that isn't such a bad thing.
Towards the end of last year, I took my daughter to a friend's property out of town. One of the highlights of the visit was feeding their cows. Being the centre of attention to these peaceful giants when you hold out a carrot is quite a buzz! Their ridiculously long, dexterous tongues are rough as sandpaper and you are bound to cop a thick coating of saliva but the satisfying deep crunch that follows is totally worth it!
And their eyes! They say the eyes are the window to the soul… Well I reckon that cows' eyes are a window to another dimension. An enlightened place where stress and worry don't exist. A cool breeze, green hills and the occasional tasty carrot are the only front-page headlines.
One visit turned into another. And another. And it turns out that cows aren't just cows. They all have unique appearances and personalities. Some are entertainingly extroverted…others docile. Some are quiet and some 'moo' for attention. Some like a little distance and others love a firm scratch on the cheek. Now that these cows know us, they virtually stamped over when we visit, and one or two even jump around at the fence like excited 800kg puppies.
And one thing is for certain. When we spend time with them, we sure aren't thinking about pandemics or the economy or a thousand other worries people like to ruminate over. We're simply too lost in their eyes!
So… "Do have a cow man!"
But maybe not for dinner… I'm having fish. 🙂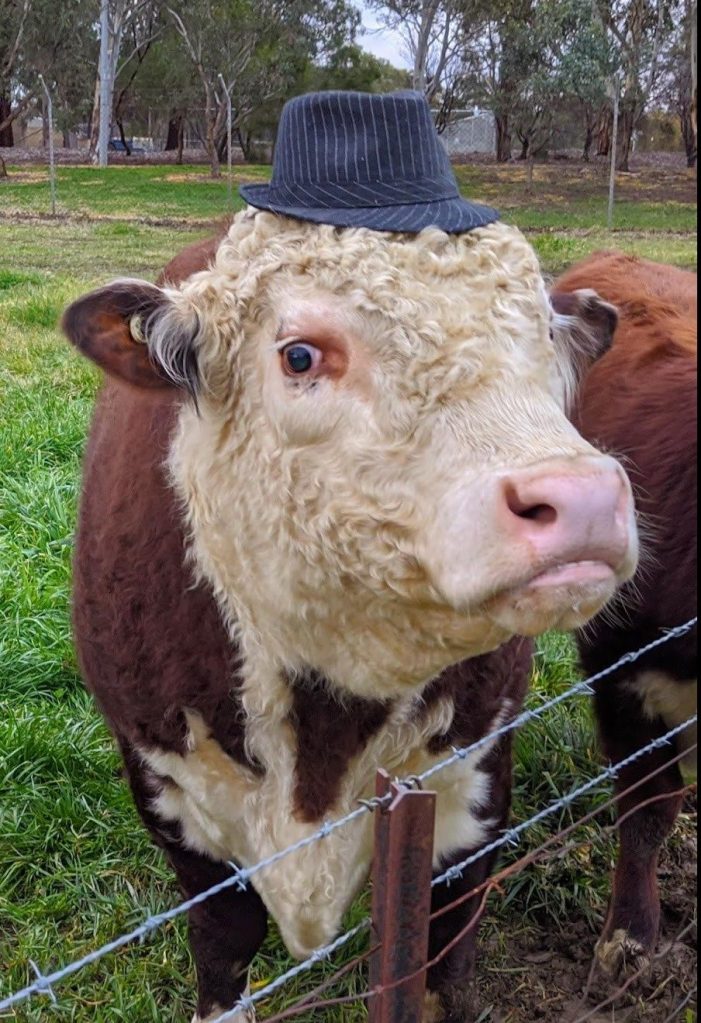 – Pat